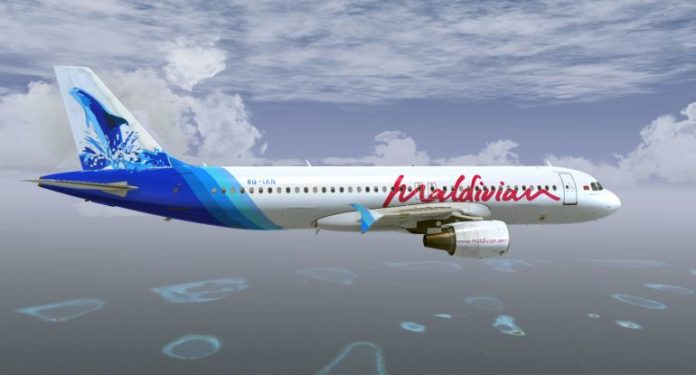 The National Airline of Maldives, Maldivian has geared up for regular flights to Europe with its necessary plans now underway as per Managing Director of Maldivian, Mr. Mohamed Rizvi.
In an interview, Mr. Rizvi explained that if they are able to pull this off, they would be able to increase the number of tourists who visit Maldives from Europe and bring about an increase in profits generated.
He further clarified that the feasibility research required when looking for a new destination to travel to is currently underway. Mr. Rizvi added that in order to begin travels to Europe, wide-body aircrafts are necessary and that any other similar requirements shall be looked into along with the research being conducted.
Currently, the only foreign destinations that Maldivian travels to include China, India and Bangladesh.