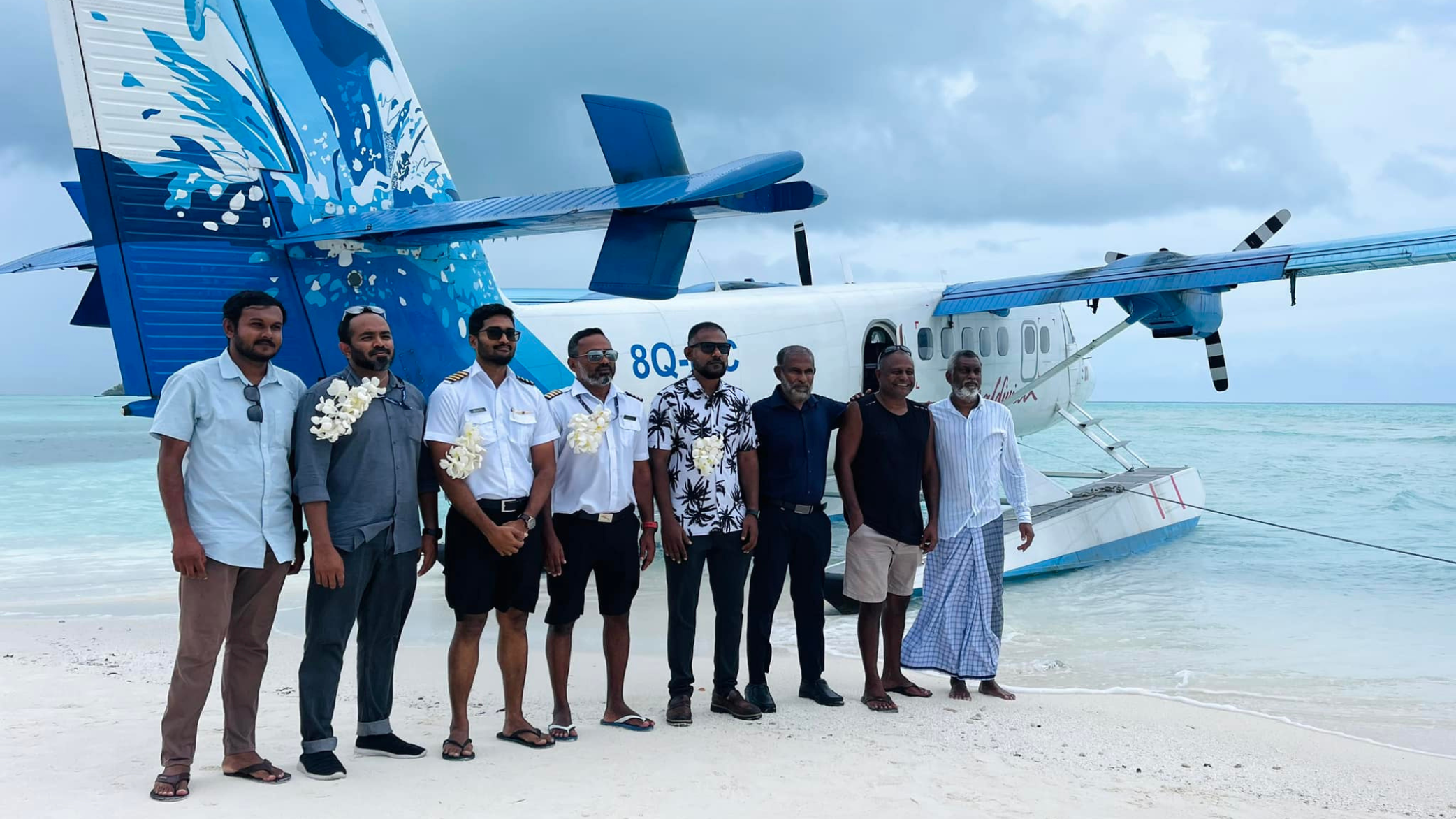 Maldivian has successfully launched its eagerly awaited seaplane service to a local island, becoming the first airline to offer direct flights from Male to Fulhadhoo.
The inaugural seaplane flight, which took a mere 25 minutes, marks a milestone achievement following more than three years of negotiations and planning. Starting from the upcoming 2023-2024 season, regular flights will be available.
The regular seaplane flights set to commence in the upcoming season are expected to attract a greater number of tourists, granting them unparalleled access to the island's stunning attractions.
With the successful launch of direct seaplane flights from Male to Fulhadhoo, both Maldivian and local authorities are optimistic about the positive impact on the local economy and the wider region. The improved accessibility is expected to stimulate economic growth, foster opportunities for local businesses, and spur infrastructure development on the island.