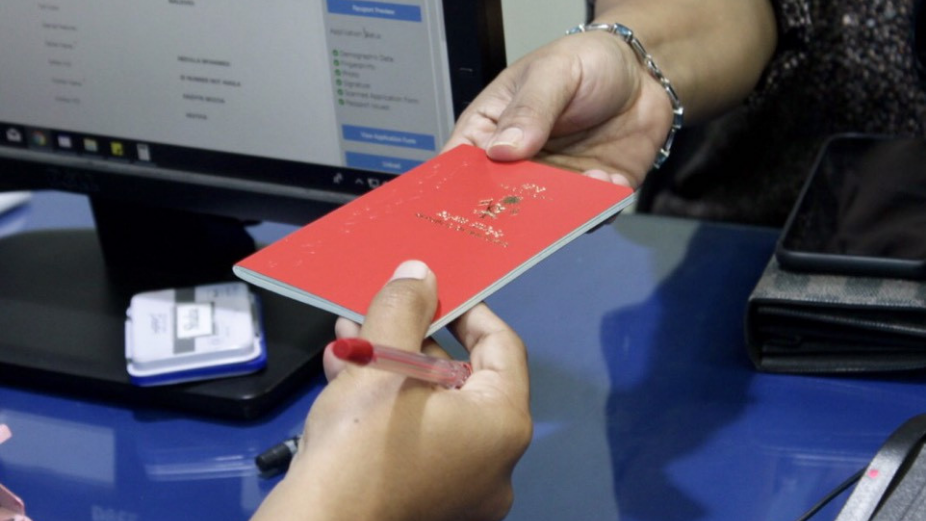 The Maldivian passport currently ranks on the 61st place according to the Guide Passport Ranking Index. It provides visa-free access to 88 countries. This grants it an overall medium mobility score. Maldivian passport holders have visa-free access and visas on arrival to countries such as Singapore, the United Kingdom, Hong Kong, Ireland and United Arab Emirates.
Maldivian passport holders do however require a visa to enter about 142 destinations in the world, which requires some extended travel preparations. Some destinations where a visa is required are the entire European Union, the United States and Australia.
The Maldives passport ranking relative to other global passports is calculated by adding up the number of countries that allow Maldives passport holders to enter without a visa (i.e. visa-free countries) and those that allow Maldives passport holders to enter by obtaining a visa on arrival (i.e. visa-on-arrival countries) or an electronic travel authorization (eTA). There are currently a total of 54 Maldives passport visa-free countries, 32 Maldives visa-on-arrival countries, and 1 eTA destinations.
Altogether, Maldives passport holders can enter a total of 88 destinations—either without a visa, through a visa on arrival, or via an eTA. As a result, the Maldives passport ranks 61 in the world. The Foreign Ministry has been working to further strengthen the Maldivian passport so as to increase convenience for Maldivian-passport holders travelling to different destinations all over the world.