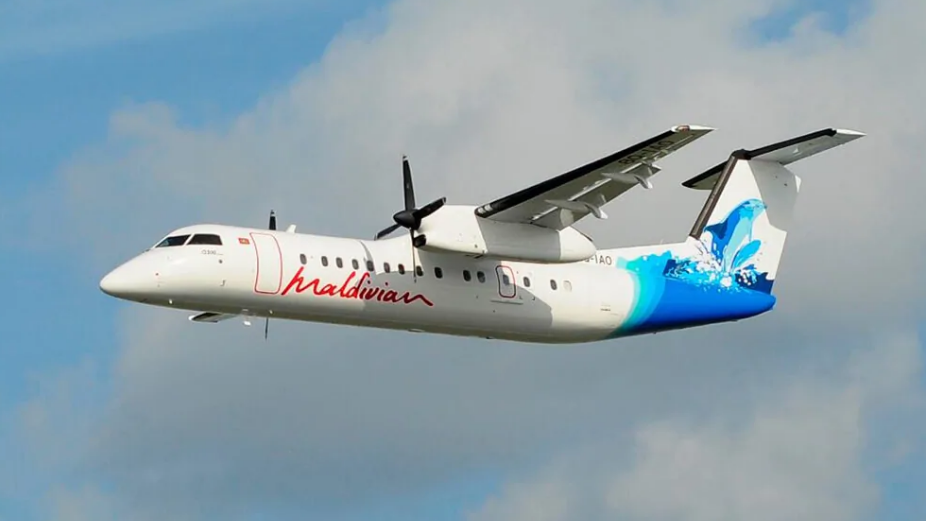 National carrier Maldivian has announced the decision to postpone the launch of the highly anticipated direct flights between Maafaru, Maldives and Mumbai, India, due to a sharp recent increase in the number of coronavirus cases in Mumbai.
The flights were originally scheduled to be launched on 13th April. However, they have now been postponed to start on 9th May. Maldivian has revealed that it plans on operating three weekly flights between Maafaru and Mumbai.
Maafaru International Airport was opened in 2019, and is surrounded by multiple luxury resorts. Maldivian has stated that it expects neighbouring resorts and guesthouses will make good use of the opportunity afforded by the Maafaru-Mumbai direct flights.
Maldives has welcomed over 330,000 tourist arrivals so far this year. India is currently the top source market for tourist arrivals to the island nation.