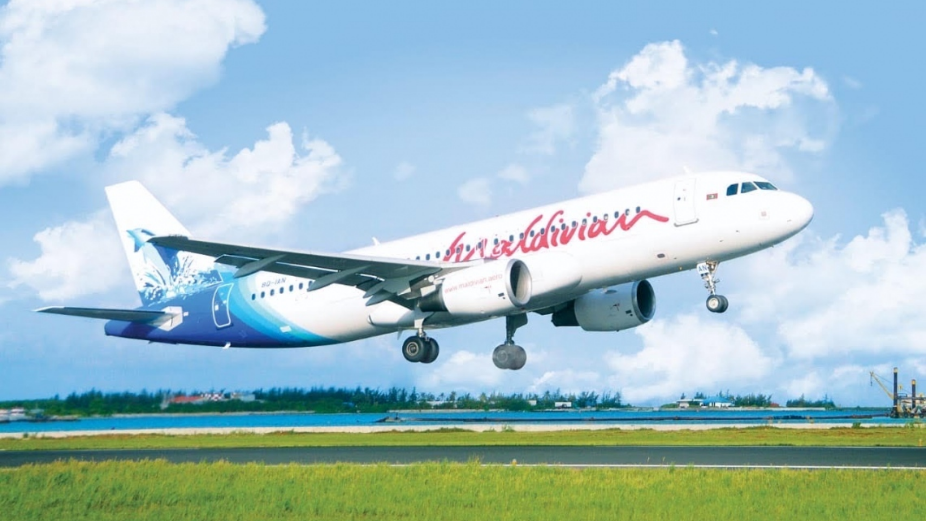 The national airline, Maldivian, has announced that it is seeking a party to finance three new ATR aircrafts.
Maldivian has decided to bring in two 72-600 ATR aircraft and a 42-600 ATR aircraft.
Island Aviation, which operates Maldivian, stated in a recent announcement that it is seeking a party to fund the project through a credit facility other than a bank loan. The company said the aircrafts will also be funded under the sale and leaseback model.
The total value of the three aircrafts is MVR 863.5 million (USD 56 million). The three aircrafts will also be available in the last quarter of this year.
According to Island Aviation, the newly acquired aircrafts are equipped with the new PW127XT engines which offer improved fuel efficiency to help contribute to lower emissions and reduced maintenance costs in comparison to other ATR engines currently on market. In this regard, they detailed that PW127XT engines offer a 3 percent reduction in fuel consumption and 20 percent reduction in maintenance cost. The airline also noted that the engine allows the use of sustainable aviation fuels (SAF).
Island Aviation's Managing Director Mohamed Mihad said that the new generation of ATR aircrafts with PW127XT engines offer the airline what they have been looking for in modernization of their fleet and taking a step towards sustainability.