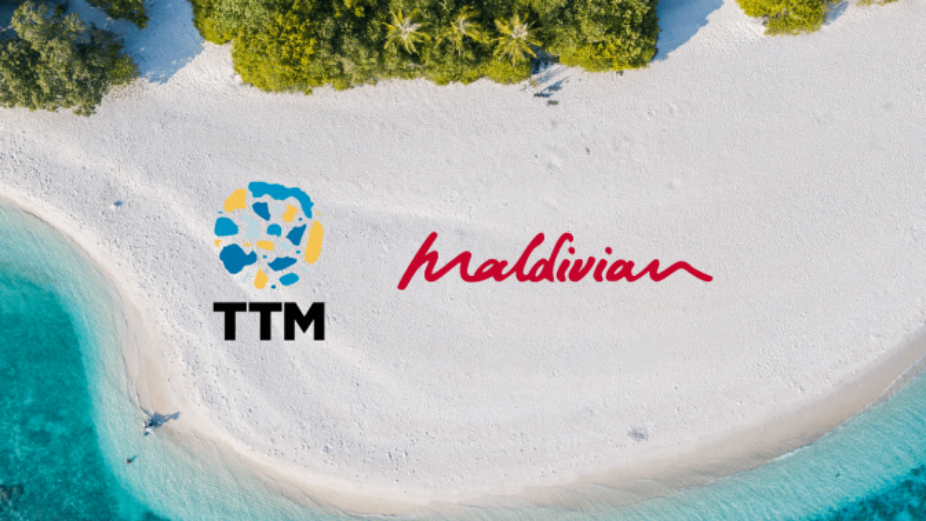 The National Airline Maldivian has signed as an airline partner for TTM Maldives 2021, Maldives leading travel trade show.
The leading domestic carrier in the country, Maldivian currently operates to India, Bangladesh, Thailand and China from its main hub at Velana International Airport. Maldivian is also the only operator in the country who offer both seaplane and wheel base flights in Maldives.
The nation's carrier today operates daily frequent flights to 16 airports within the country and offers competitive air transfers to all resorts in the Maldives. In addition to scheduled commercial flights they also operate charter flights, special medical evacuation flights and freighter flights on a request basis.
TTM Maldives 2021 is scheduled to be held as a hybrid event from 28-30 November 2021. More than 300 hoteliers, suppliers, related industries, and travel industry professionals from Maldives and abroad are expected to visit TTM to network, negotiate and discover the latest industry opinion and trends in Maldives.
The exhibitors will get access to the invitation-only TTM Travel Summit, to be held on 28th November. The registered exhibitors of TTM will also get a lot of added benefits including the usage of "Connect" software to pre-arrange meetings online prior to the event. Furthermore, they will also receive an invitation to the official TTM Awards and Closing Gala Event to be held on the final night.
The event will strictly adhere to all Health Protection Agency's stringent guidelines. To ensure everyone's health and safety during these challenging times, Medtech Maldives will be overseeing COVID-19 testing for all attendees who participate in the event this time.
TTM Maldives is the largest international travel trade show event in Maldives which has been carried out for the past 4 years. For further information or to register as an exhibitor for the 5th edition of TTM Maldives, please email ttm@traveltrademaldives.com