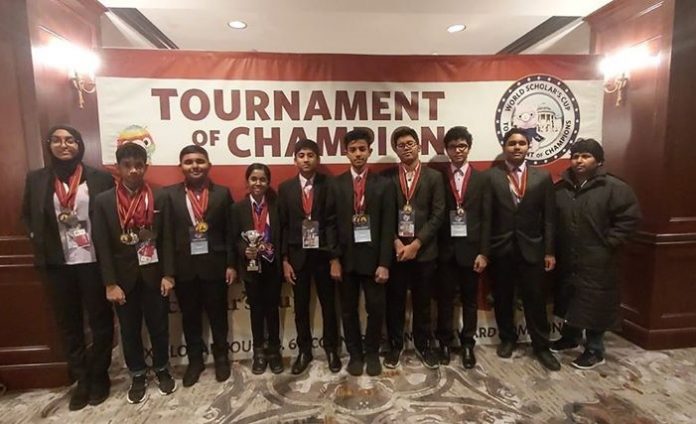 Maldives has bagged multiple awards at the WSC tournament of Champions at Yale University conducted from November 8th-13th.
The World's Scholars Cup (WSC) is an international team academic program with students participating from over 82 countries.
Students from Ghaazee, Huravee, Ahmadhiyaa, Brightway, Ghiyasuddin and Billabong have competed against the world's most prestigious schools and have numerous accolades to the Maldives including 17 Gold medals, 12 Silver medals and 1 trophy from the Juniors category.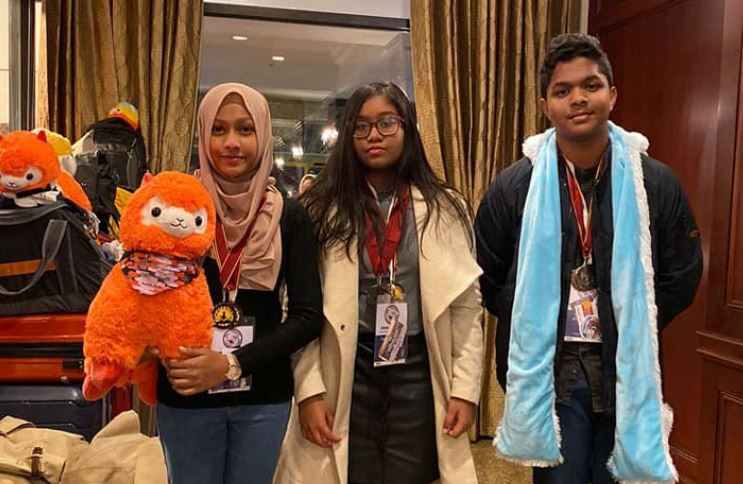 The World Scholar's Cup organization aims to attract students interested in learning beyond typical school curricula and to focus on bringing students from different cultures together to discuss issues and ideas relevant to today.
Each World Scholar's Cup Regional Round consists of four main events: the Scholar's Challenge, Collaborative Writing, The Team Debate, and the Scholar's Bowl.
In addition to these four main events, non-competitive activities take place in select tournaments. These activities are both social and academic and are intended to provide a friendly atmosphere for participants.