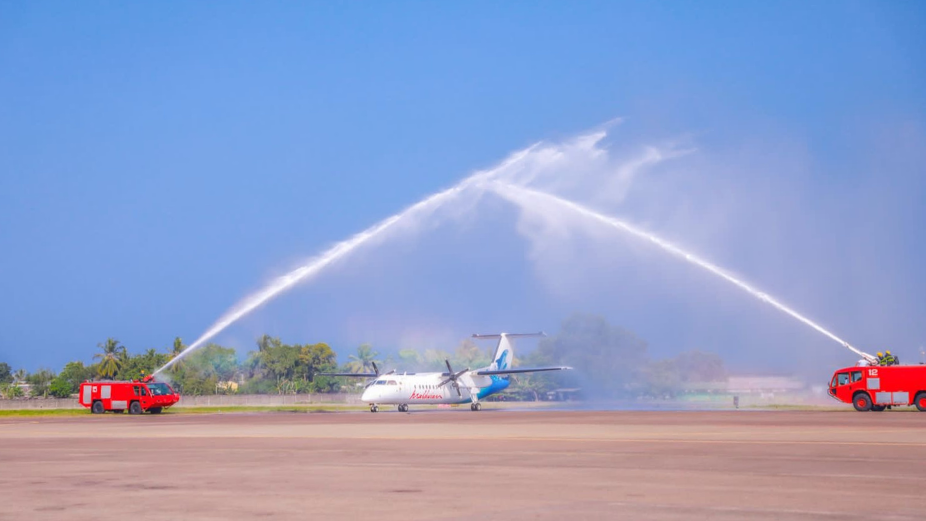 Island Aviation has revealed that the national airline of Maldives, Maldivian, will re-commence operations to Ratmalana Airport in Sri Lanka once the situation in the country improves.
Last month, Maldivian suspended operations to Ratmalana Airport in Sri Lanka due to the sociopolitical situation in the country. While operations were set to resume this month, Island Aviation announced that it will not resume operations to Rathmalana International Airport until the situation improves.
The company revealed that it will announce a day to resume operations to Sri Lanka.
Maldivian had commenced flights to Ratmalana Airport in March, with three scheduled weekly flights. Until then, flights from Maldives operated to Sri Lanka's Bandaranaike International Airport (BIA) only.