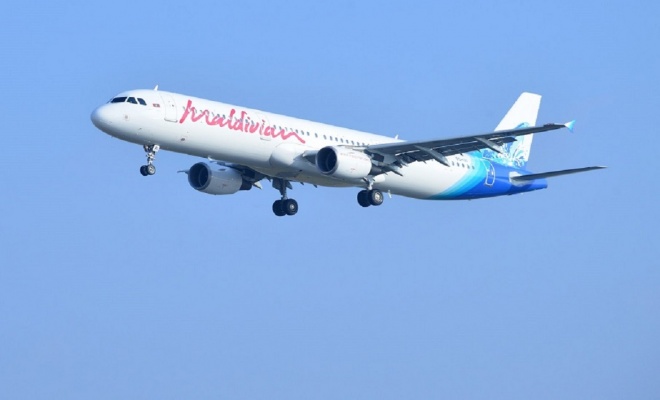 Maldivian announces that they will be bringing in a 56-seat aircraft to their fleet in February 2018.
The Dash-8 aircraft is expected to arrive during the first week of February 2018. With this aircraft, Maldivian would have a total of 10 Dash-8 aircrafts in their fleet.
Island Aviation Services Ltd (IAS) has stated that they have plans to expand their seaplane fleet this year. Maldivian has recently added 2 more seaplanes to their fleet, which increased their seaplane fleet to 12 aircrafts.
Maldivian has been working to expand their routes to more destinations worldwide. They have planned to start flights to South Africa and an additional destination in China. Maldivian has been working to bring in an Airbus A330 to their fleet.