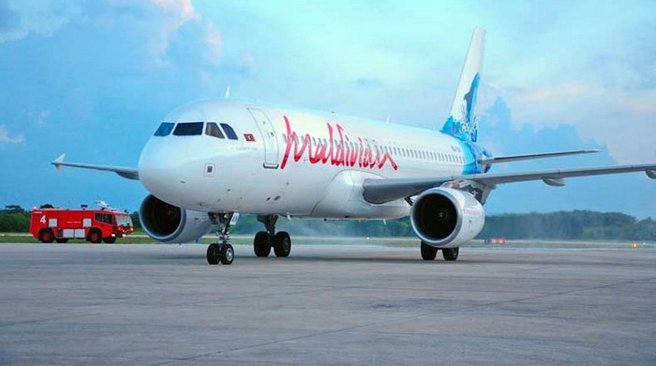 With scheduled international flights starting at Gan, Maldivian has set out to connect Gan International Airport to the Southern most local airports.
Last Thursday saw history being made with SriLankan starting direct flights to Gan from Colombo. Due to this Gan would become a transit hub and Maldivian seeks to take advantage of this and provide a service so that the residents of the South can make international flights without having to come to the capital.
Speaking to media, Managing Director of Maldivian, Abdul Haris stated that plans are already under way to connect Addu City and all southern airports.
With plans to Gan underway at the South, Maldivian is the only operation in the North from Hanimadhoo to Trivandrum. "With this change we would have complete connectivity at the South and we would continue to provide our services in the North"