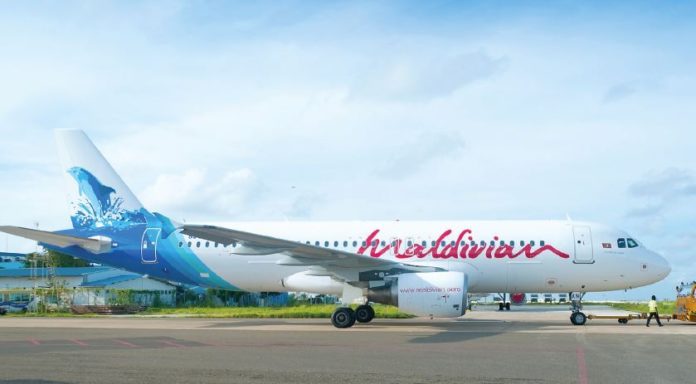 National airline carrier "Maldivian" has announced the conclusion of preparations to schedule direct flights from HDh. Hanimaadhoo to Cochin, India.
Maldivian stated that final preparatory phases are underway and it is estimated that the flights will begin operating between Hanimaadhoo and Cochin within next month.
According to Maldivian, the introduction of the new direct flight between the two areas were made in order to ease transport for locals traveling to India for medical treatment and to provide better access to the Maldives for the large number of Indian travelers.
Currently, Maldivian operates direct flights from Hanimaadhoo to Trivandrum, India.
The airline carrier has also revealed that preparations are underway to arrange flights to more cities in India. Maldivian is also working to establish flight travel between the Maldives and Colombo, Sri Lanka.
Maldivian flights currently operate to several international destinations including China, Bangladesh, Thailand and India.