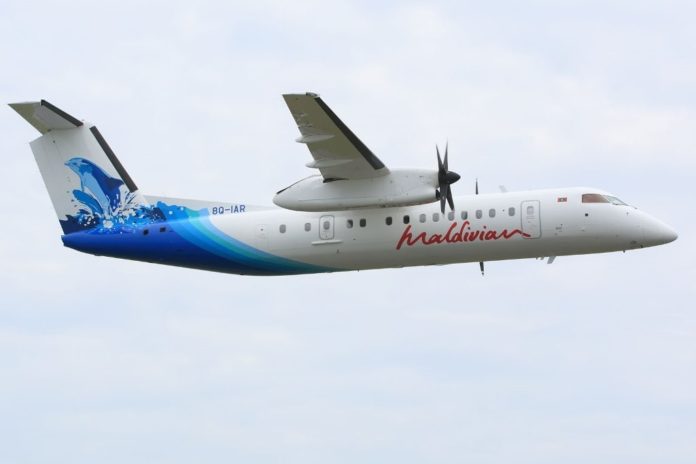 Due to the increasing demand during the holidays of Eid al-Fitr, Maldivian has announced to operate additional flights to meet this demand.
The Head of Administration for Island Aviation Services Ltd (IAS), Mr. Ali Nashaath Hameed stated that some of the sectors are already fully booked. "Flights to most of the heavily populated areas, like Addu and Fuvahmulah are fully booked right now. We are working towards increasing flights according to the waitlist", stated Nashaath.
Nashaath noted that most of the demand is towards local destinations rather than international destinations. "I believe that the demand for local destinations is because of the short three-day public holiday we are getting for Eid this year", Nashaath explained.
This year's Eid al-Fitr is expected to be Friday, 15th June. Eid holidays will last for three days.