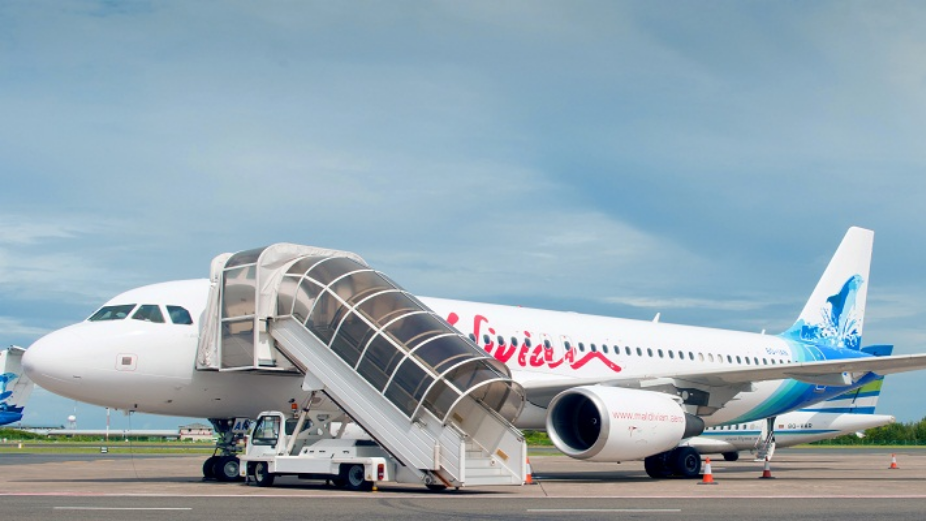 National carrier Maldivian has announced special flights to India for expatriate teachers traveling home during the school holidays. 
Maldivian has previously announced special flights to Kochi, and Trivandrum scheduled for 24th June 2021.
The airline revealed yesterday that the two more special flights will be operated by the airline for teachers returning back to India during the upcoming school holidays.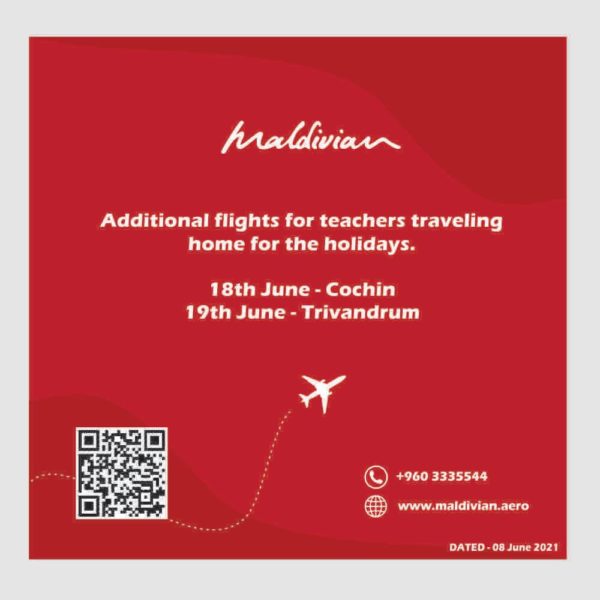 A flight will be held on 18th June to Kochi and a flight will be held on the 19th to Trivandrum as well. 
The school holidays start on 24th June 2021. Many expatriate teachers in the Maldives hail from India.