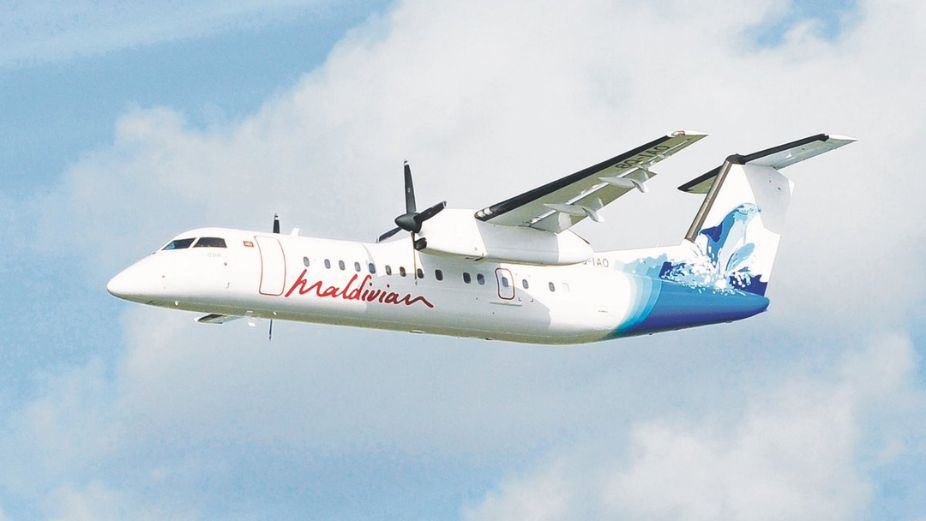 Maldivian, the national airline carrier, is making preparations to recommence its flights to Baa Dharavandhoo Airport after it was suspended in 2019, following the launch of Manta Air's flights to the same destination.
Island Aviation Services Limited (IAS), which manages Maldivian, announced on Sunday that it will resume its flights to Dharavandhoo from June 15th. IAS plans to operate one daily flight to the airport and tickets are now available for purchase.
To extend its domestic flights, IAS has expanded its fleet by adding three ATR aircraft last year. Presently, Maldivian's fleet comprises 14 aircraft.