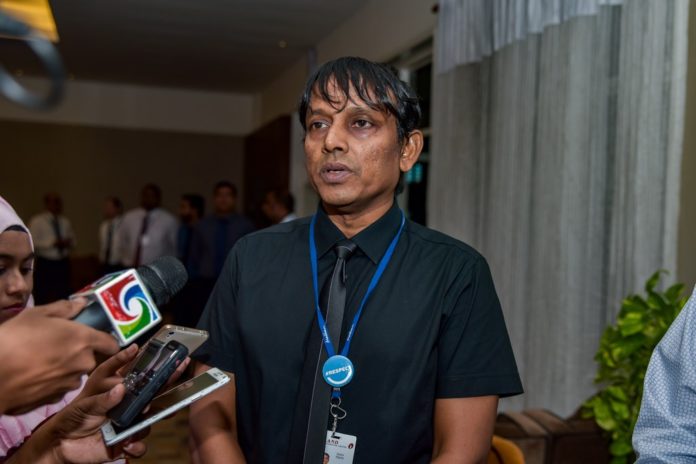 Island Aviation has revealed that Maldivian will start traveling to Mumbai & Delhi in India.
Managing Director of Malivian, Abdul Haris said that the to cater the growing India market tourism, a team of Maldivian will soon fly to India to discuss & negotiate to finalise the details. Maldivian airline flights currently fly to 7 destinations in China, Bangkok, Dhaka & Trivandrum.
"There is no denying that tourism is crucial to the economy of Maldives, so we want to diversify our source markets and increase connectivity," said Ambassador Ahmed Mohamed earlier this year. He said that being dependent on one source market itself was a risky way of managing an industry, implying to dependence on European markets for tourism.
Calling India one of the most populous countries of the world with adequate number of travelers who wanted to explore Maldives, he stressed that Maldives wanted to utilize this opportunity by enhancing air-connectivity between the two nations.  "We understand that connectivity is the main barrier in attracting tourism. Therefore, we are in discussion with airlines to operate more flights from India, especially from northern part of the country. Cities like Delhi, Kolkata and, even, Mumbai do not enjoy direct flights. We surely do enjoy robust connection from the Southern part of the country," he revealed.  He added that if they were able to get the connection going, it would automatically boost inbound traffic into Maldives from India.
In terms of operating airlines, there are two carriers flying out of Male. One is the national airline – Maldivian – which, at present, operates in the southern cities of India. Another is the private airline called the Mega Maldives. "We are in discussion with Mega Maldives and the GOI to start flights from northern cities. The Indian government has been positive in their response. We are in midst of handling formalities which needs to be completed for starting operations. The bureaucratic and administrative processes are moving at a brisk pace, so our hope is that we would be able to start operations before the end of first half of this year," said the top envoy.  "It is a priority for the government, simply because Indian market is still majorly untapped," he added.