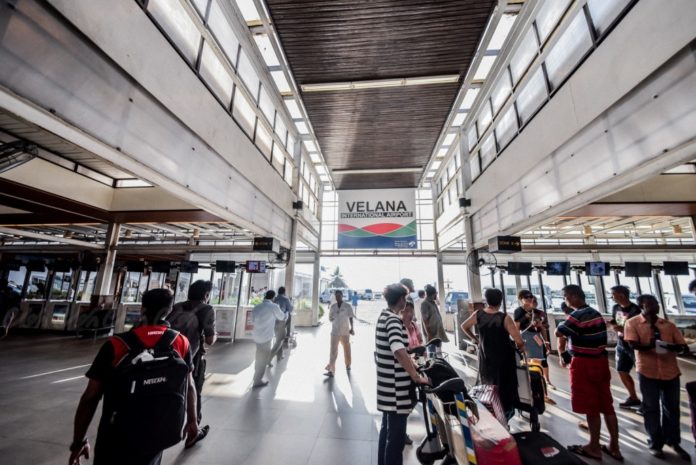 Corresponding with the China-Maldives free trade agreement, Maldivian travel agencies will be able to set up business in China and sell tour packages to tourist in China.
As per the agreement, local travel agencies and tour operators form Maldives can set their base and operate from Beijing, Shanghai and Tianjin in China. These tour operators can provide outbound travel services to tourists in China. According to the government, this is the first time China is giving permission to companies of another country to do this business in the country.
Meanwhile, China is one of the most tourist generating countries for the Maldivian tourism industry. The Chinese tourist arrivals to Maldives has gradually declined over the past few years and this kind of opportunities to Maldivian companies is expected to help increase the demand from Chinese travellers.
According to the tourism statistics, 236728 Chinese tourists have visited Maldives this year.