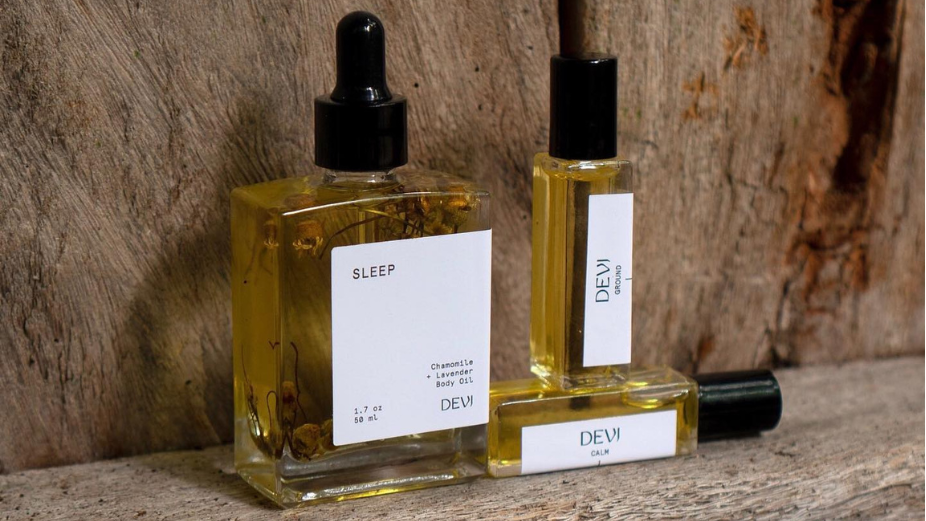 Maldivian wellness brand, Devi, known for its handcrafted botanical products and a reputation for promoting mindfulness and a connection with nature, has launched its website — www.devi.earth.
The company has been operating as a small business for two years, curating small-batch wellness products, and has now entered its digital journey to enhance the reach and accessibility of its brand story and product range.
Devi products, crafted meticulously in their Male' studio, have previously been available locally at retail outlets such as Island Bazaar and Authentic Maldives. The brand has also partnered with several resorts, supplying their boutiques and spas, and creating customized gifts for their partners.
The new website aims to serve as a comprehensive platform, encapsulating the brand's story, ethos, values, and detailed product information. The site is designed to offer customers an immersive experience of the Devi journey and the inspirations behind the unique botanical blends.
Devi's products are inspired by nature and handcrafted with purposeful intention, using the natural world as an instrument for spiritual connection through self-rituals. A core aspect of the brand's offerings is the incorporation of aromatherapy with the practice of mindful movement. Recognising the therapeutic potential of aroma, and its role in enhancing mindfulness, Devi has curated a range of products designed to aid in the journey towards peace and tranquillity.
Moreover, the brand places a strong emphasis on environmental sustainability. All of Devi's blends come in eco-friendly glass bottles and are formulated using responsibly sourced ingredients devoid of parabens, phthalates, synthetic fragrances, or additives. This green commitment extends to their business partnerships as well, with Devi aligning with distributors and suppliers who share the company's eco-conscious values.
With the launch of the Devi website, the wellness brand has extended a digital invitation to individuals seeking to explore the realm of mindful living, backed by the healing and restorative powers of nature.