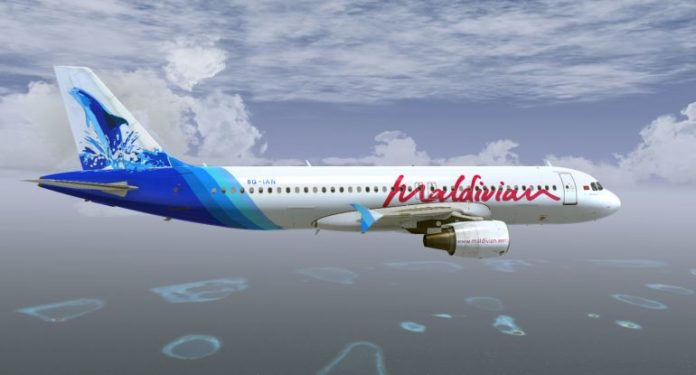 Maldivian has won the Airline Reliability Award by Bombardier Commercial Aircrafts. This marks the seventh time the airline has won this award.
Bombardier awards the Airline Reliability Award to the most reliable airlines out of all their customers and was given to a total of 14 airlines this year. Maldivian won the award against Oceania countries under the Q100/200/300 aircraft program category.
Maldivian flies to 10 airports and to 9 foreign destinations. They also provide seaplane services to Maldivian resorts. Maldivian has also announced plans on expanding their flight services to Europe.