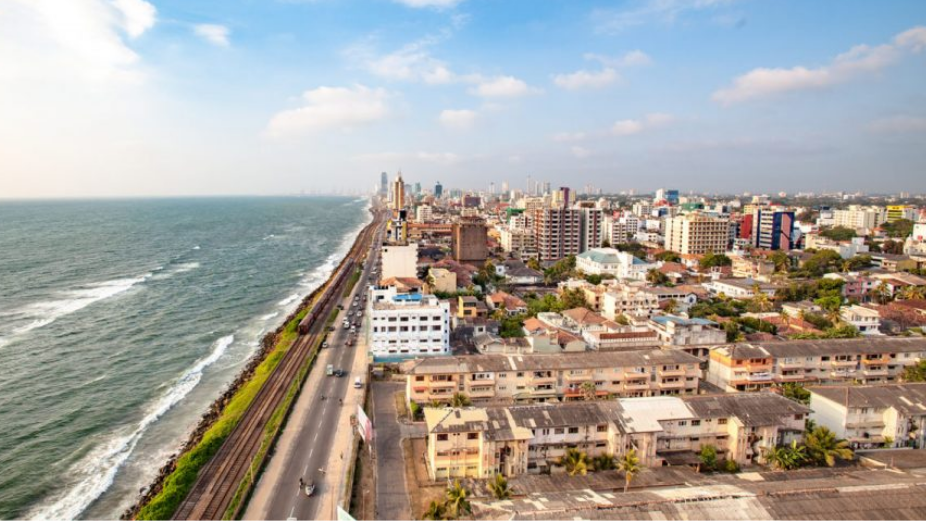 Amid a sharp rise in inflation in Sri Lanka, caused by financial difficulties faced by the COVID-stricken economy, several Maldivian families living there are now relocating back home.
Sri Lanka's need for foreign currency was exacerbated when its tourism industry came to halt at the face of the pandemic, cutting off the most significant source of foreign currency to the country. Major foreign exchange constraints forced the country to utilize its state reserve to finance required imports and to pay back their loans.
After extraordinary money printing under Modern Monetary Theory, Sri Lanka's inflation in the capital Colombo accelerated to 12.1 percent in December 2021. The index grew 2.5 percent during November.
The food sub-index was up 17.5 percent over the year and 33 percent over two years. Subsequent to the increase in prices of food, major marketplaces in Sri Lanka have begun implementing price control measures on staples such as milk powder, sugar, flour and lentils.
The central bank had promised to generate only 4.0 to 6.0 percent inflation, though analysts have pointed out that the target left it with enough room to inject liquidity and create currency crises.
Furthermore, while a visa fee was not charged from individuals below the age of 18 previously in Sri Lanka, the country has now begun charging a fee of USD 200 per person requesting visa, no matter the age. This has also contributed to Maldivians deciding to relocate back home.