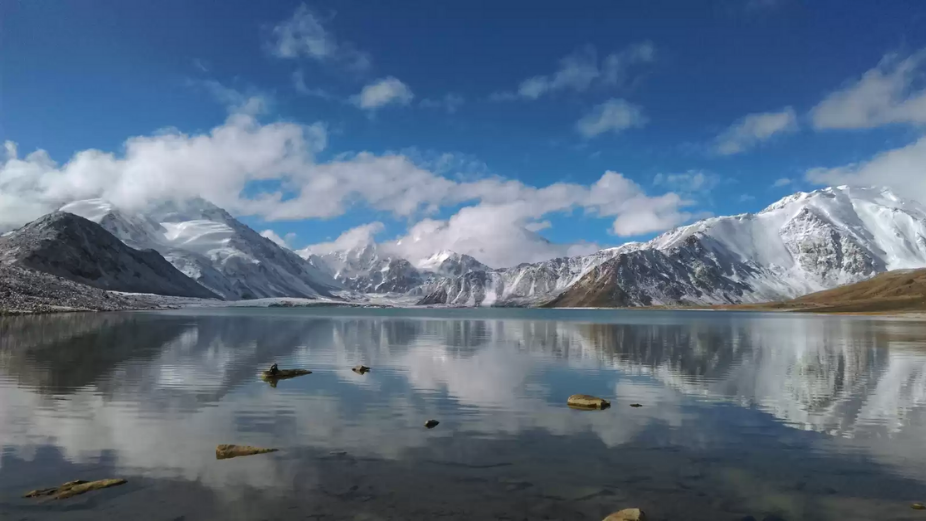 The government of Tajikistan has announced its decision to allow Maldivians to travel to Tajikistan without the need for a prior visa.
Taking to Twitter last night, Foreign Minister Abdulla Shahid conveyed his gratitude to the government of Tajikistan for this arrangement, adding that this decision will "surely boost cultural and civilisational links" between the two nations.
Maldivians travel to Tajikistan for various reasons, especially for educational and cultural exchange purposes. The arrangement of on-arrival visas for Maldivians visiting Tajikistan will make travel between the countries much more convenient.