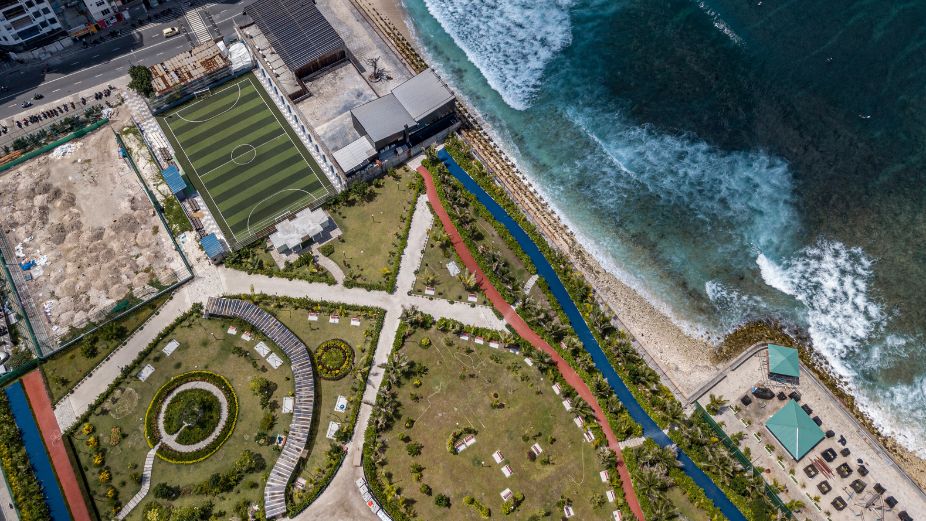 Male' City Council recently reached a decision to implement fees for foreigners entering the city's parks, effective from the 15th of next month.
During this week's council meeting, Councilor Fatima Shamnaz Ali Salim made the announcement regarding the fees for foreigners entering the parks. She highlighted that the fees would vary based on certain exceptional circumstances.
The following fee structure has been established for foreigners entering the parks:
MVR 15 – foreigners with a valid work permit.
MVR 50 – undocumented foreigners.
MVR 75 – tourists on a valid visa.
MVR 500 – foreigners carrying cameras.
However, certain categories of foreigners will be exempted from paying any fees to access the parks. The exemptions include:
Senior citizens or assistants who are foreign residents.
Foreign maids accompanied by children.
Foreign children under the age of 18.
In addition to the Councilor's announcement, the Mayor of Marhe City was also present at the meeting. A proposal to waive fees for holders of diplomatic cards was discussed, although no final decision was made in this regard.
The fee structure for foreigners entering the parks was approved by a majority of 11 council members present at the session.