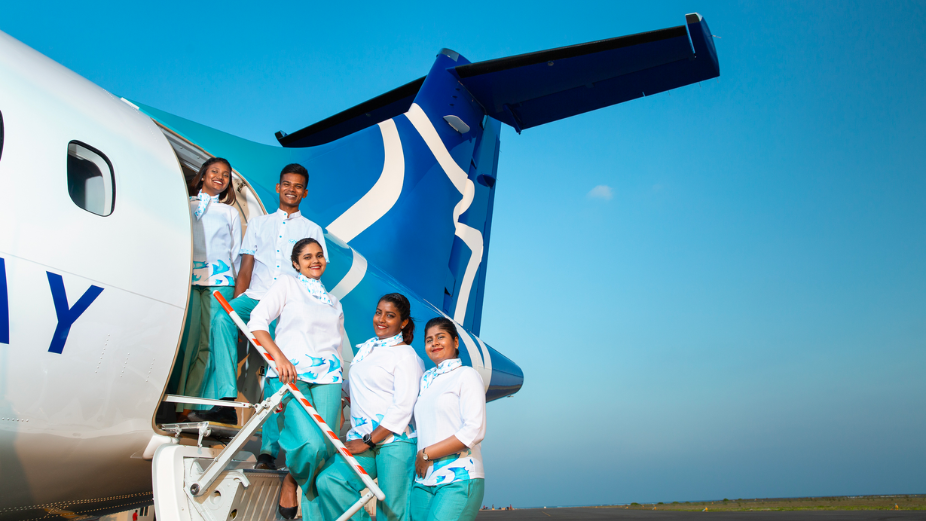 Manta Air has announced that the airline preparing to launch international flights from the Maldives in 2023.
It was revealed by Manta Air's Deputy CEO Ahmed Maumoon that the airline will begin international flights from the Maldives to Sri Lanka and India.
He added that the airline was seeking necessary approvals, and expects to begin flying internationally early next year. He also stated that the airline will increase the frequency of flights based on demand.
Manta Air aims to launch flights to Bandaranaike International Airport in Sri Lanka, and to three Indian cities: Bangalore, Trivandrum and Cochin.
Futhermore, Manta Air plans on using ATR aircrafts, which the airline currently uses for domestic operations, for its international operations.
Manta Air has a fleet of three ATR aircrafts, one Beechcraft 1900D aircraft, and 15 seaplanes.