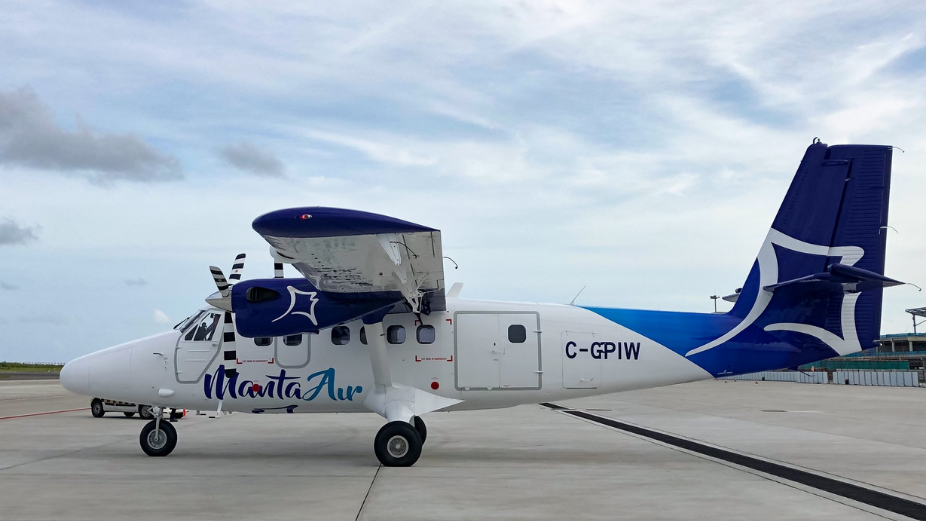 Domestic airline Manta Air has welcomed a new addition to its seaplane fleet yesterday.
The airline announced that the new addition to the seaplane fleet, the MSN: 552 flew into the Maldives yesterday afternoon.
Manta Air had its first seaplane fly into the Maldives in October 2019, and began its seaplane operations in November 2019.
The airline commenced its operations initially in February 2019 as an operator of land-based aircrafts. They currently operate three land-based aircrafts.