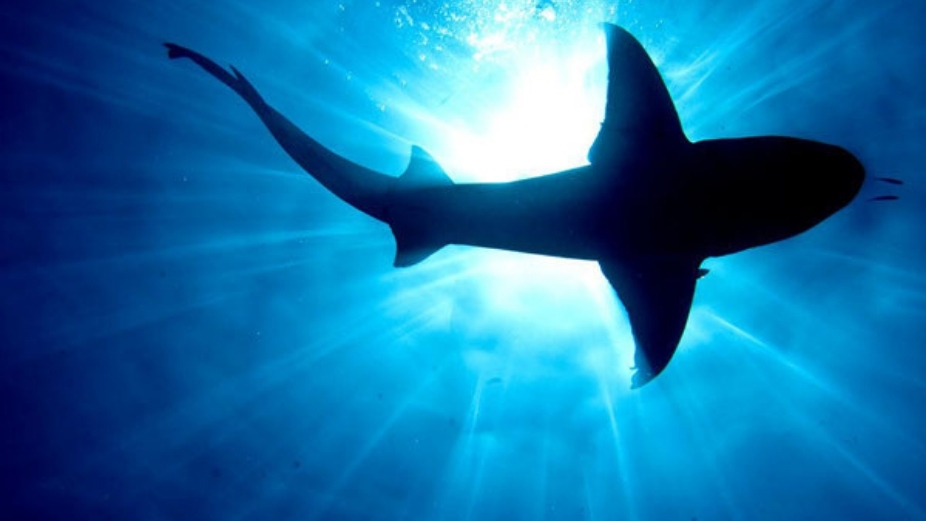 International marine and species conservation group Sharkproject has expressed its concerns in an open letter to the President of the Maldives and all members of the country's government.
The letter was sent directly to the President and the Maldives' diplomatic missions. In it, Sharkproject voiced its fears about moves by members of the Republic of Maldives government to lift the ban on the trade in shark products, which has been in place across the archipelago since 2010, and abandon the country's 90,000km2 shark protection zone.
The organisation called on the Maldives' President, Ibrahim Mohamed Solih, and all of the country's public bodies to ensure continued protection for sharks – which are an endangered species – and to tighten and even extend controls.
Sharkproject International President Alexander Smolinsky commented: "We cannot allow the lifting of the Maldives' shark fishing ban for short-term and purely commercial reasons when sharks are facing extinction worldwide."
Breaches of the Maldives fishing ban have been commonplace. "If the ban is publicly called into question or even scrapped, not only will this endanger sharks, it will also pose a threat to the entire underwater ecosystem and the biological equilibrium on the reefs. And that would have a direct impact on tourism revenue, which is so vital for the Maldives," Smolinsky added.
The Maldives' fisheries minister, Zaha Waheed, recently announced that the country was holding detailed talks about removing the fishing ban, which also covers sharks, on commercial grounds.
This prompted concern and outrage among environmental groups and tourism operators around the world. Sharks are not only essential for preserving marine biodiversity and the health of coral reefs; the thriving underwater landscapes are also among the Maldives' most popular sights. Tourism is the nation's main source of income, accounting for around 60% of gross domestic product (GDP).
According to Smolinsky: "Clearly, every living shark generates many times more income for the Maldives than a dead one. Removing the fishing ban would cause great harm to the animals and the environment – and economically speaking it would make no sense whatsoever for the Maldives!"
In the space of just a few hours, thousands of people across the globe had signed an online petition directed towards the Maldives' government. The initiative is backed by leading marine and species conservation groups and tourism platforms. To sign, visit http://chng.it/yrrfV7NfXr.
"We call on politicians, the institutions responsible, and individuals around the world to put pressure on the Maldives' fisheries ministry directly, and indirectly through embassies, consulates and tourist offices, in order to ensure that shark conservation measures in the country are tightened, not lifted," Smolinsky said.