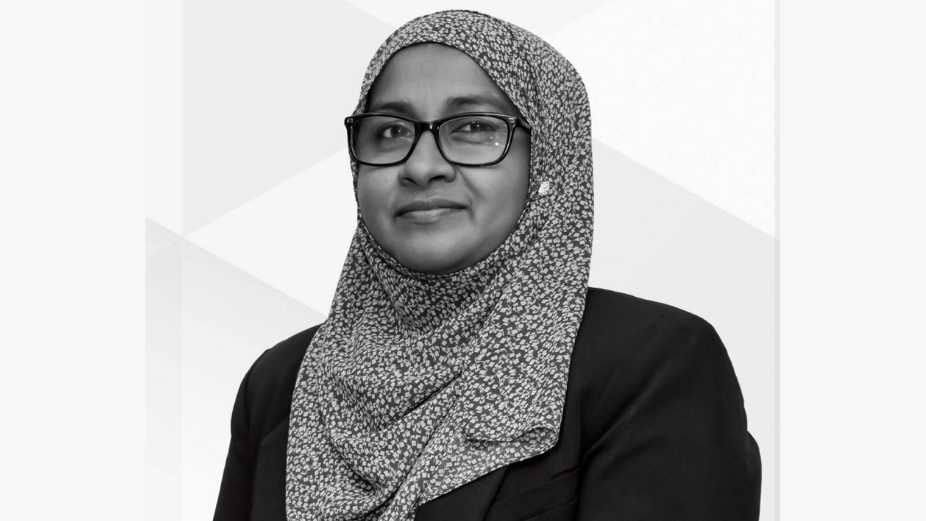 President Ibrahim Mohamed Solih on Thursday appointed Mariyam Shafeeq as the Chief Executive Officer (CEO) of the National Social Protection Agency (NSPA).
Mariyam Shafeeq's appointment follows the resignation of Ismail Azzam Wajeeh from the position.
Mariyam Shafeeq attained her master's degree in Health Economics from Chulalongkorn University, Thailand.
Before the appointment, she served as the Managing Director of Aasandha Company Ltd.