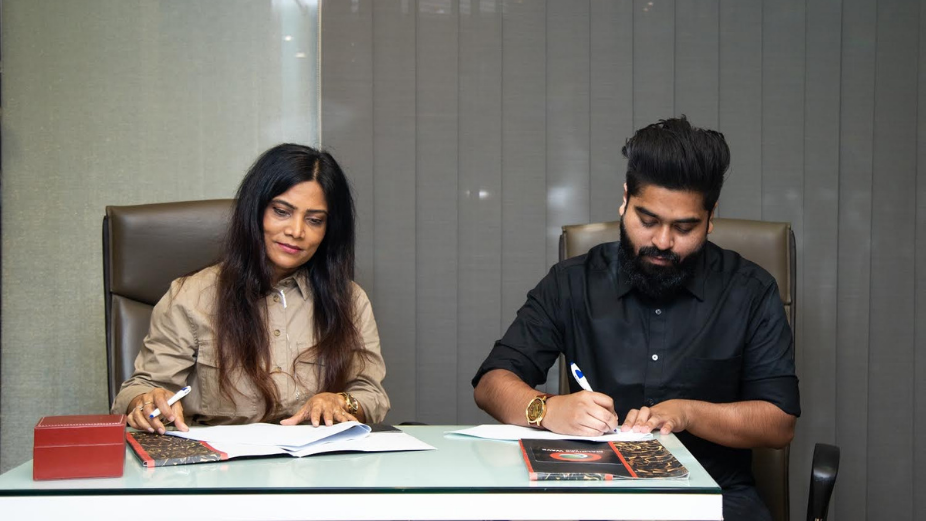 Maldives Wave has decided to go with Maryam Waheeda as their brand ambassador. This is due to her success as media personnel in representing the Maldives, as well as being a respected public figure. She is also notably the President of Maldives Broadcasting Commission, an honorary consul of Sweden Maldives & an ambassador for the blind.

Maldives Wave is a local watch-maker, the first of its kind in the country. The watches are designed in the Maldives by their official designer Azmath Ibrahim, with the aim of capturing the essence of Maldives as a country and its rich history such as Liyelaa.
Maldives Wave CEO, Mohamed Zaaji Ismail stated that "All of the watches are up to the highest quality, with Quartz movement as well as 50-meter water resistance. Our confidence in the watches can be seen from the fact that we offer a 3-year international warranty."
"Maldives Wave cares about its customers, understanding that the pandemic has affected everyone and therefore we're offering a 40% discount on all products."

Maryam Waheeda joins the star-studded ambassador team which currently includes Shalabee Ibrahim, the golden voice of the nation, and Ali Ashfaq, one of the most renowned football players in the whole world.