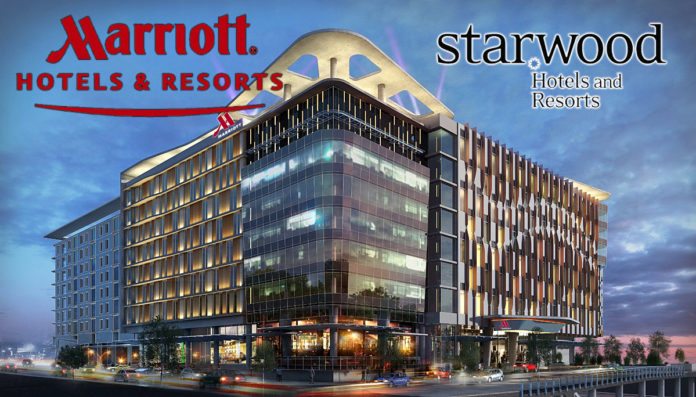 After months of negotiations Marriott International and Starwood Hotels and Resorts Worldwide have finally come to an agreement on the merger, with Marriott paying over $12.4 billion to buy Starwood. This transaction would create arguably the world's largest hotel chain with 5,500 hotels with more than a million rooms.
The deal has been in the works for months since last November, with companies like Anbang Insurance Group Co making a 13.2 billion bid. This merger marks a significant change in the hotels industry, with companies competing with homesharing websites such as Airbnb and HomeAway.
One of the merging companies, Starwood have properties operated by them in the Maldives as well. They are Sheraton Maldives and W Maldives and a new resort to be opened in the November of this year called St.Regis. Marriot Internaional was set to open a resort in the Maldives along with ADK Travels Pvt Ltd but the deal never went on ahead. The resort was to be called Reannaissance Maldives.
At closing Starwood stockholders will receive 0.8 shares of Marriott common stock plus $21.00 in cash for each share of Starwood common stock.