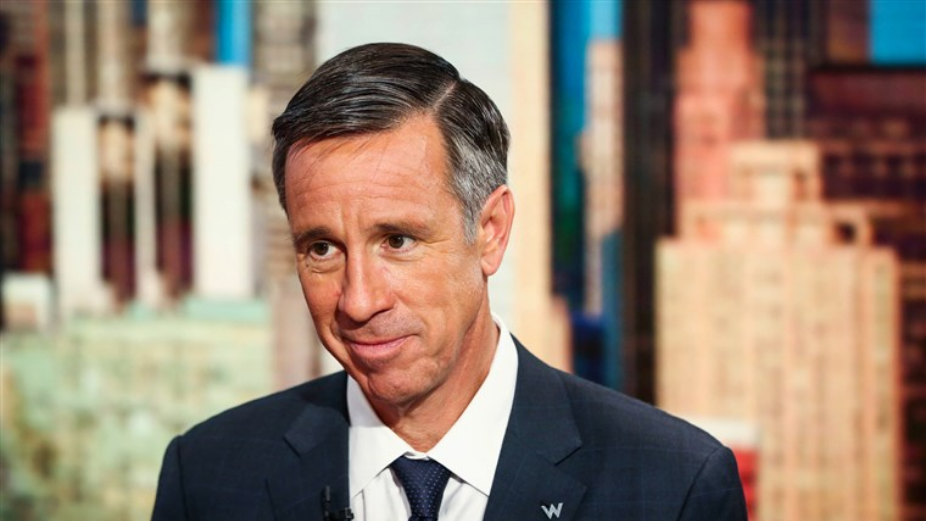 Marriott International's president and CEO Arne Sorenson passed away this Monday following an almost two-year battle with pancreatic cancer, the hotel chain announced Tuesday.
Sorenson was diagnosed with stage 2 pancreatic cancer in May 2019. The company announced two weeks ago that Sorenson was reducing his work schedule to continue cancer treatment, though it called his death "unexpected" in Tuesday's press release.
J.W. Marriott, Jr., the company's executive chairman, said in a statement that Sorenson was an "exceptional executive, but more than that, he was an exceptional human being."
Sorenson was Marriott's third CEO and the first from outside the founding family. He oversaw the $12 billion merger between Marriott and Starwood in 2016, and the company praised him for his "leadership on difficult national and global issues".
A new CEO is expected to be named within the next two weeks, Marriott has stated.