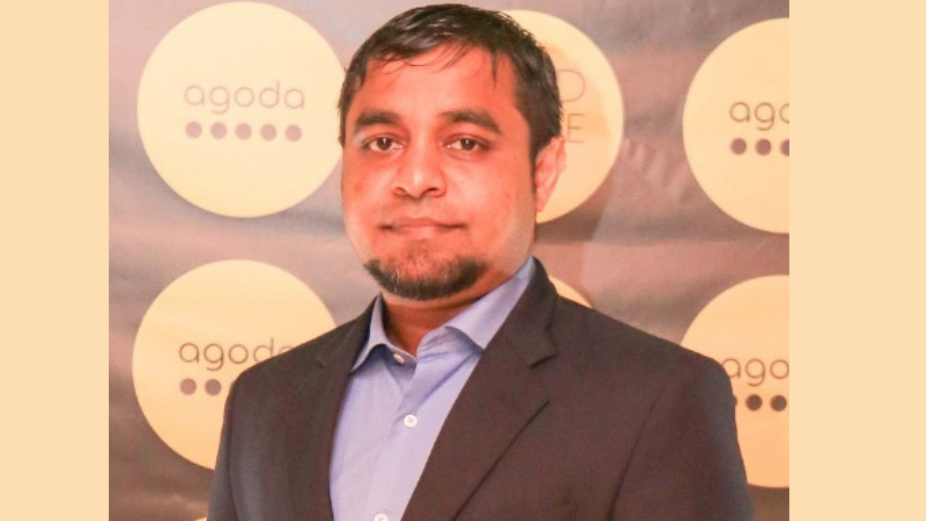 Crown & Champa Resorts has promoted Masood Rushdee from Distribution Manager to Director of Revenue.
He has worked for several years in the Tourism industry in different roles. Prior to this role, he held positions of Senior Market Manager, Sri Lanka, TitleSenior Market Manager, Phuket, Khao Lak, Phang Nga at Agoda. He had also filled the positions in reservations in Banyan Tree Hotels & Resorts.
Crown & Champa group operates one of the largest resort groups in the Maldives. With over 40 years of experience, each of their resorts targets a unique traveller with the aim of offering great quality, value and experiences in different segments.
Catering to every purpose of travel, Crown & Champa Resorts connects travellers with a passion for a life fully lived to the very best of this idyllic destination, offering world-class hospitality, thoughtful and attentive service, and authentic Maldivian experiences.
Visit their website for more information: https://www.crownandchamparesorts.com/