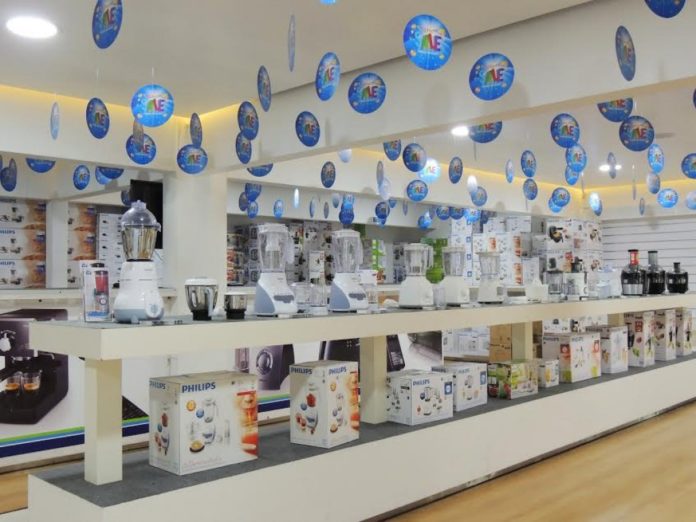 It has been a tradition in Maldives to have sales and promotions in the month of Ramadan each year like giving discounts, offering free gifts, lucky draw promotions etc. Looking into the promotions held this year, one of the most eye-catching promotion was arranged by STO and its subsidiary companies.
STO has begun its annual Ramadan Bazaar Sale Promotions in STO People's Choice and Home Improvement.
Looking into the promotions at STO Supermarket, for every sale of Mrf 300 and above, people will get a coupon where the 1st, 2nd and 3rd winner will get a voucher where they can shop in STO supermarket freely for one year. STO have stated that the promotions going on in their outlets will be held till the end of July.
Additionally, Mifco has begun a new promotion called "Fasmeeru Obinoavey", especially for their Fasmeeru brand.  For each Fasmeeru tuna can and tuna can case, customers will get a coupon where the lucky winner will get a free Umrah trip. For this promotion, customers can drop their coupons in STO supermarket, Mifco Galolhu Shop and Mifco Hulhumale' Shop. Moreover, Mifco has even reduced the price of Tuna cans.
Maldive Gas and Villa Gas has also reduced the price of cooking gas on the occasion of Ramadan. Additional to this, there are a lot of shops offering various sales and promotions during this month.