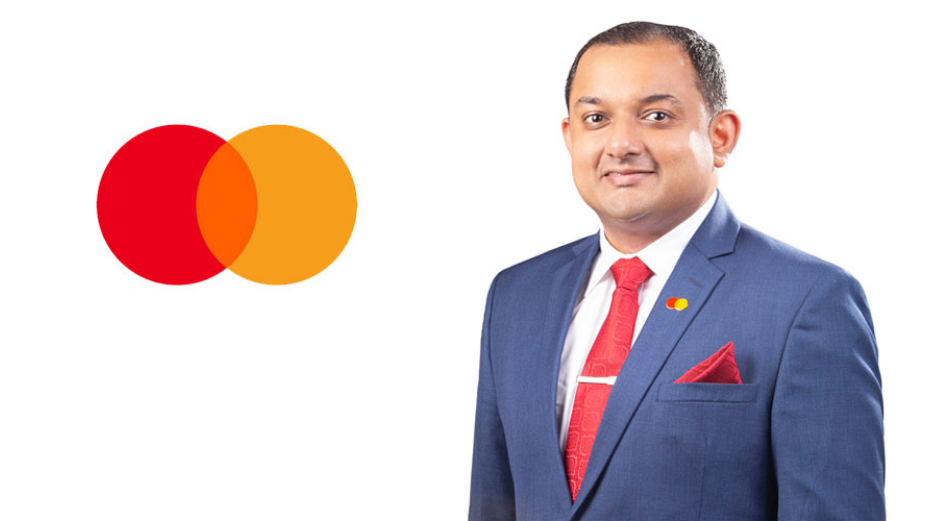 Mastercard has announced the appointment of Sandun Hapugoda as its new Country Manager for Sri Lanka and Maldives.
Sandun joined Mastercard in 2017 to lead the company's Digital and Value Added Services business in Sri Lanka and Maldives. Since then he has been instrumental enhancing the company's partnerships with banking and non-banking financial institutions, fintechs and merchants by streamlining their digital payment journeys.
Sandun was also actively involved in the launch of the first EMV mPOS solution, SoftPOS and Mastercard's cyber and intelligence solutions in the region.
Previously, the Country Manager for Sri Lanka and Maldives at Mastercard was Rajesh Mani. He has now transitioned to another role within the company.