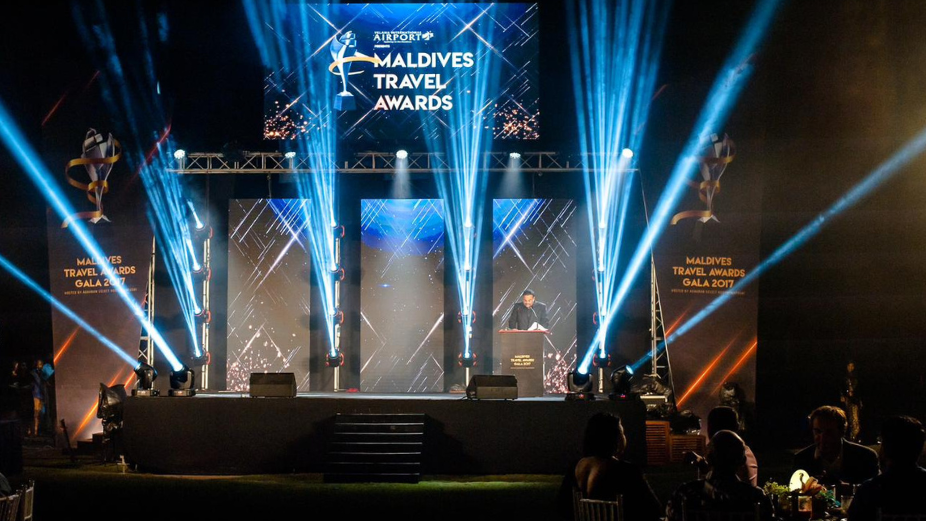 The Maldives Association of Travel Agents and Tour Operators (MATATO) announced the highly anticipated opening of the Maldives Travel Awards 2023. The prestigious awards ceremony aims to recognize and celebrate excellence in the Maldivian travel and tourism industry.
Nominations for the awards will officially open on June 25, with the closing date set for July 10.
The Maldives Travel Awards 2023 will showcase the best of the Maldives, honouring outstanding resorts, guesthouses, liveaboards, and various travel service providers. The awards will feature various categories spanning guesthouse and resort segments this year.
GUESTHOUSE CATEGORIES
Best Culinary Guesthouse
Best local Island for Families
Leading Guesthouse (South)
Leading Guesthouse (North)
Leading Guesthouse (Central)
Leading Guesthouse (Male Area)
Leading Transport Service Provider
Most Popular Guesthouse Island
Most Innovative Guest House Concept
Most Popular Diving and Water Sports Centre
RESORTS, CRUISES & SERVICE CATEGORIES Best Liveaboard
Best Dive Resort
Best Luxury Resort
Best Beach Resort
Leading Airport Hotel Leading Low-Cost Carrier Leading International Carrier Leading Business Hotel Leading Surf Resort
Leading MICE Resort Leading Water Sports Resort Leading CSR Programme
Leading Sustainability Resort Leading All-Inclusive Resort Leading Wellness and Spa Resort Most Popular Domestic Airline Most Romantic Resort
Most Impressive Restaurant
Most Fabulous Maldives Villa
Most Fabulous Great Workplace Most Popular Family-Friendly Resort Most Fabulous Culinary Resort
The nomination period will be followed by online voting, which will commence on July 10 and conclude on August 10. This gives travellers, industry professionals, and enthusiasts the opportunity to cast their votes for their favourite nominees.
The Maldives Travel Awards 2023 will culminate in a grand gala ceremony on August 24, where the winners will be revealed and honoured for their exceptional contributions to the Maldives tourism industry.
Speaking about the upcoming awards, Abdulla Giyas, President of MATATO, expressed excitement and anticipation. "The Maldives Travel Awards 2023 is a platform that recognizes the hard work and dedication of those who have played a pivotal role in shaping our tourism landscape. We look forward to celebrating the achievements and innovation within our industry and showcasing the outstanding offerings of the Maldives."
For more information about the awards and the nomination process, please visit the official website of the Maldives Travel Awards at www.maldivestravelawards.com