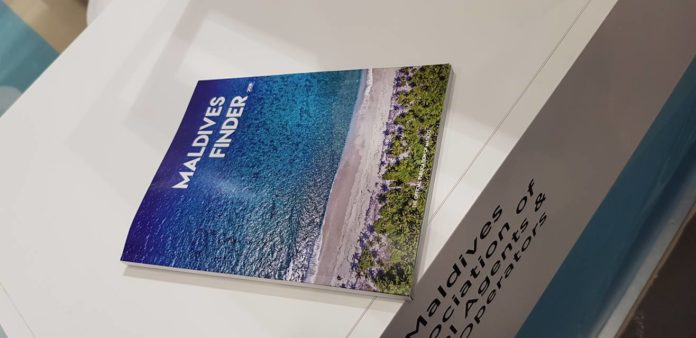 Maldives Association of Travel Agents and Tour Operators, MATATO has launched 6th Edition of 'Maldives Finder', the associations' official travel publication. The 2018 edition was officially launched in Berlin, Germany, at the ITB, by Ambassador of Maldives to Germany, Ms Jameela Ali Khalid.
Maldives Finder is the official travel publication of MATATO, widely circulated in hospitality facilities in the Maldives and also distributed at international travel exhibitions and events participated by MATATO. This magazine serves as a definitive guide to destination Maldives and also features local artists and talents. Members of MATATO, partner organizations, hoteliers and the media joined the official launching of the magazine.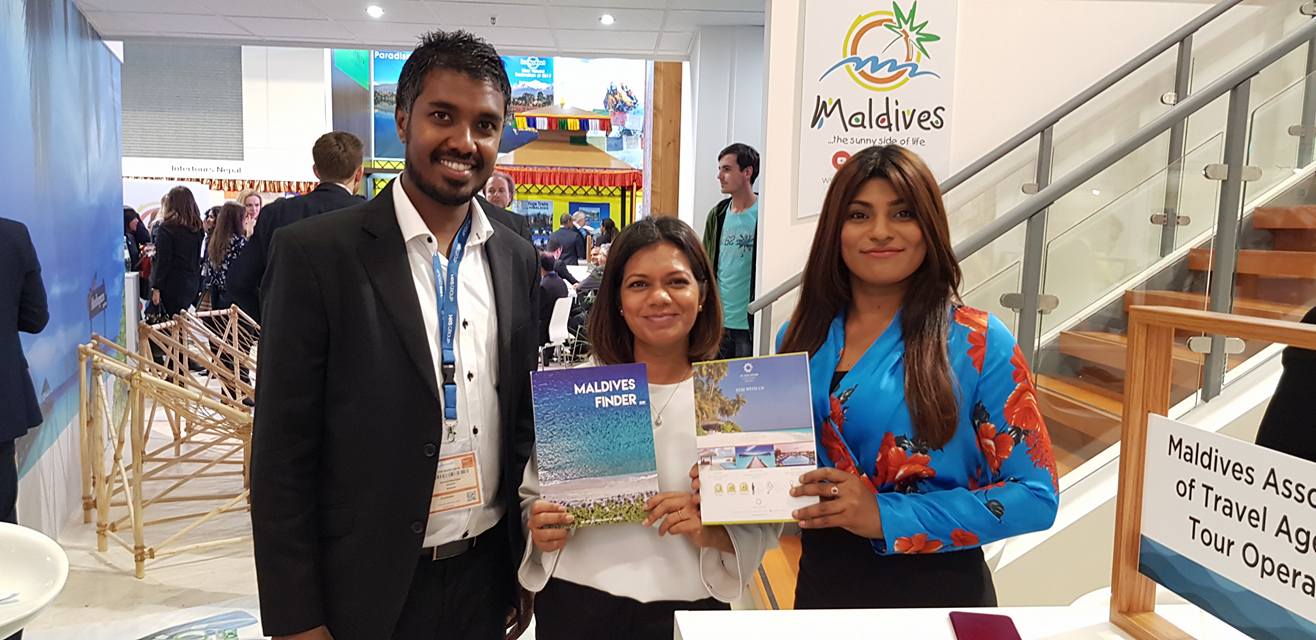 More than 10,000 copies of Maldives Finder will be distributed throughout the year, at the leading International Travel Exhibitions and events, in addition to the travel roadshows and networking events organized by MATATO. Maldives Finder was first launched in 2011.