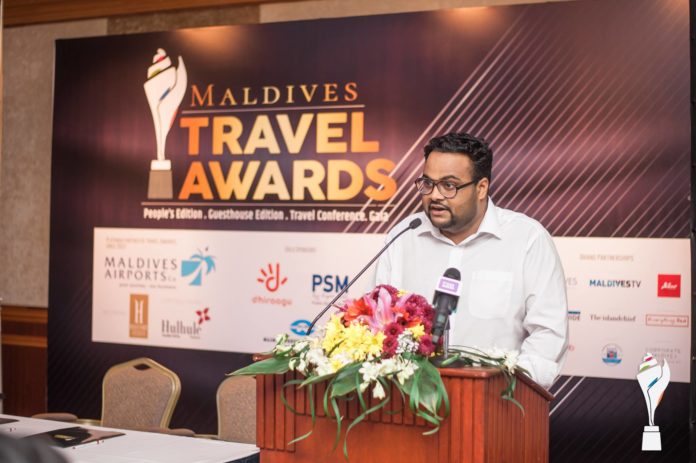 Maldives Association of Travel Agents and Tour Operators (MATATO) has opened up voting for Maldives Travel Awards 2017: Gala Edition.
The Gala Edition awards are given to recognize tourist resorts, liveaboards, hotels and airlines and their contribution to the tourism industry.
According to MATATO, there are over 230 nominations for the Gala Edition this year. Unlike conventional awards, this year MATATO has partnered up with TripAdvisor in a manner that winners for the awards will be selected based on 40 percent of TripAdvisor reviews and 60 percent from the online voting process.
MATATO's Maldives Travel Awards 2017 has three editions. The People's Edition, in recognition of individuals working in the tourism industry, was held in July. The Guesthouse Edition, in recognition of the booming guesthouse tourism business industry in Maldives, is scheduled to be held in K. Maafushi on October 30. The Gala Edition will be held in the Adaaran Hudhuranfushi in November 2017.
Interested parties may cast their votes for the Gala Edition on the following link: http://travelawards.mv/vote/1