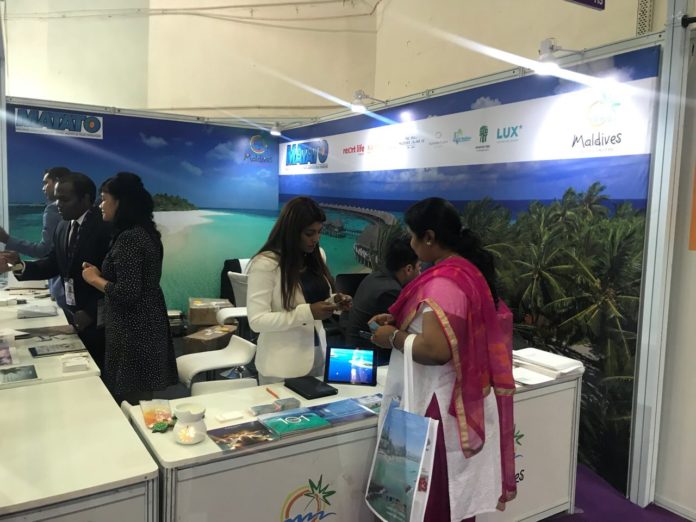 Maldives Association of Travel Agents and Tour Operators, MATATO is hosting a destination stand at the South Asian Travel Trade Exhibition, SATTE 2018. SATTE 2018 is held from 31st January to 02nd February 2018.
SATTE is one of the leading travel trade exhibition featured in this regions and celebrates the 25th Anniversary in 2018. Hosted in Pragathi Maidan, New Delhi, SATTE 2018 brings together more than a 500 exhibitors representing 35 international destination.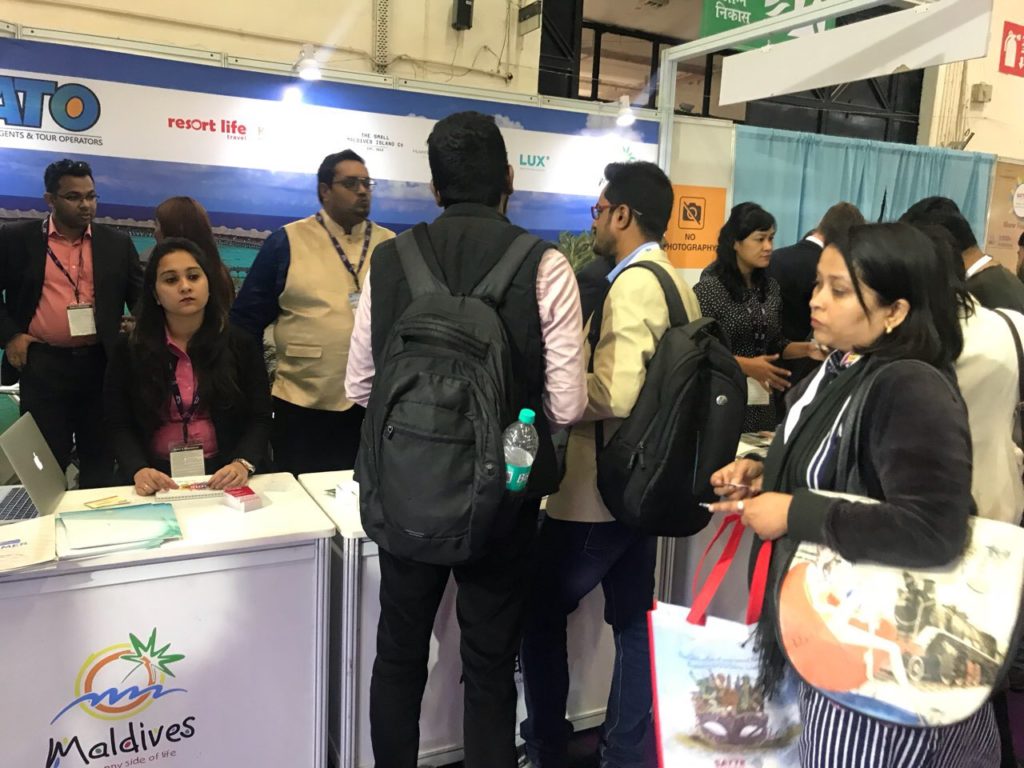 SATTE is the first international trade exhibition that MATATO is taking part in 2018. Ten Maldivian Companies, including resorts, guesthouses and travel agents are taking part in this exhibition with MATATO under the destination umbrella Maldives.
MATATO plans on hosting a destination marketing event in every month at prominent international markets. In February, MATATO will be taking part in Thai International Travel Fair 2018, with more than 10 Maldivian companies