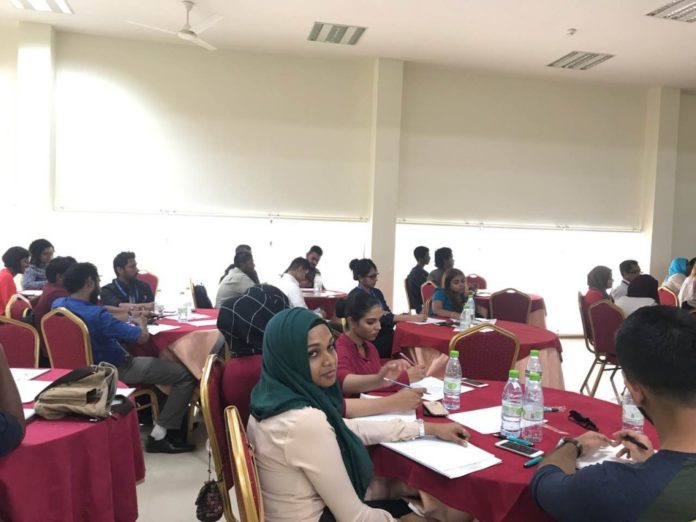 Maldives Association of Travel Agents and Tour Operators (MATATO) along with a former consultant of Google has started a tourism training program in training people for the tourism industry.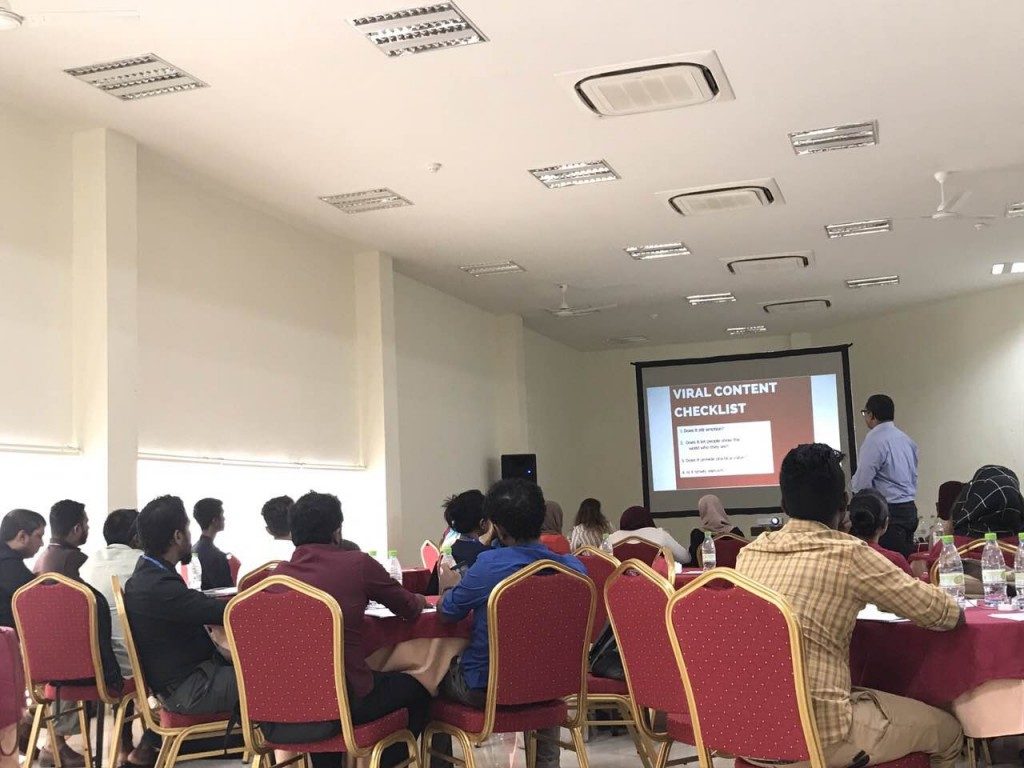 According to MATATO, they have teamed up with a Sri Lankan based training firm in order to build this training program which commenced yesterday with 40 participants. The trainings are being carried on by a former consultant at Google Sri Lanka, Mr. Roshan Jaiveer and Manish Jayasuriya. Roshan is the CEO of Antara Solutions, one of the biggest Digital Marketing companies in Sri Lanka.
Additionally, MATATO organized a training program earlier this year with the help of a famous writer from America. MATATO organized 3 tourism related training programs in the year 2014 as well.