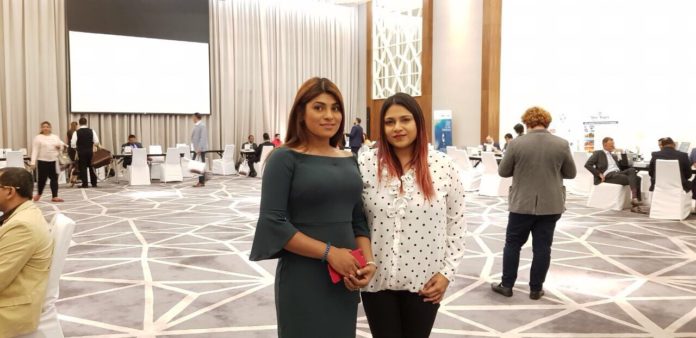 Maldives Association of Travel Agents and Tour Operators (MATATO) commences destination promotion in the Middle East for the first time.
MATATO has planned a number of activities to promote the Maldives tourism this year. They have arranged to promote the destination in a roadshow which includes 4 countries of the middle east.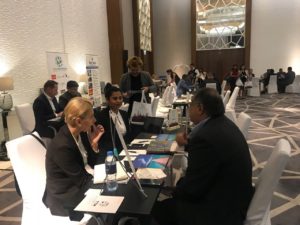 In an interview given to local news, Deputy Secretary General of MATATO, Asra Naseem has stated that the roadshow begins in Dubai and will expand to Kuwait, Qatar and then Oman.
The roadshow which will be held from 11th to 15th of February 2018, will include 13 companies from the industry who will be taking part.
The roadshow will include B2B events as well as workshops. This will be the first roadshow to be held by MATATO this year.
The tourist arrival count from the middle east increases year by year. In 2017, the number of tourists from the middle east has reached more than 50,000.