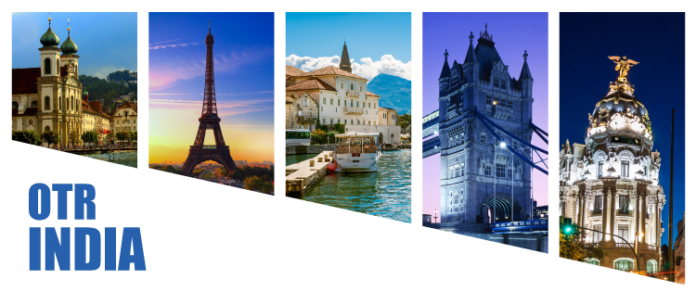 Maldives Association of Travel Agents and Tour Operators (MATATO) has announced that they are to take part at the Outbound Travel Roadshow 2018, India. OTR is a pure B2B meet, where leading tour agents and tour operators as buyers who do outbound travel. The Buyer data is reviewed and the most potential buyers for the year are invited for the Outbound Travel Roadshow enabling participants to meet a good number of potential buyers.
The buyers at the Outbound Travel Roadshow is entirely based on invitation basis and have the decision makers attending the event with pre-scheduled appointments. Earlier this month, MATATO announced that they are to take part in OTR Middle East as well which is due to be held from 11-15th  February 2018.
MATATO has disclosed a tentative schedule for OTR India 2018 for interested parties.
OTR – India
Dates:   19h – 

22nd March 2018

,
Cities:    Mumbai – Ahmedabad – Delhi
Considering participants convenience, the participants are accommodated in the same venue (5 Star properties like Marriott or similar), where the OTR is been organized.
300-350 Potential buyers at Mumbai
200-250 Potential buyers at Ahmedabad
300-350 Potential buyers at Delhi
COSTING:
The PACKAGE cost is US$ 3800 for 3 cities.
Package includes:
Accommodation in 5 Star Hotels for 4 nights (on single occupancy basis)
Airport transfers & intercity flights
Participation at the Workshop in 3 cities is STRICTLY for 2 delegates per table.(Each Exhibitor will be provided with a table and two chairs on either side)
Individuals who are interested in taking part in this Roadshow with MATATO are advised to fill in the Co-Exhibitor Registration Form and send it to MATATO with the payment before 1500 hours on Thursday, 30th October 2017.
Please contact info@matato.org for the registration form and more details.