The Maldives Association of Tourism Industry (MATI), in collaboration with the Maldives National University (MNU) held a discussion session targeted at collegiate level students from all disciplines, with the aim of inspiring them to use the Tourism / Hospitality industry as a stepping stone to achieving their dreams and aspirations.
The session included a keynote address by Mr. Afeef Hussain (President, Maldives Association of Human Resource Professionals) as well as a panel discussion and Q&A session including senior Executive Board Members of MATI.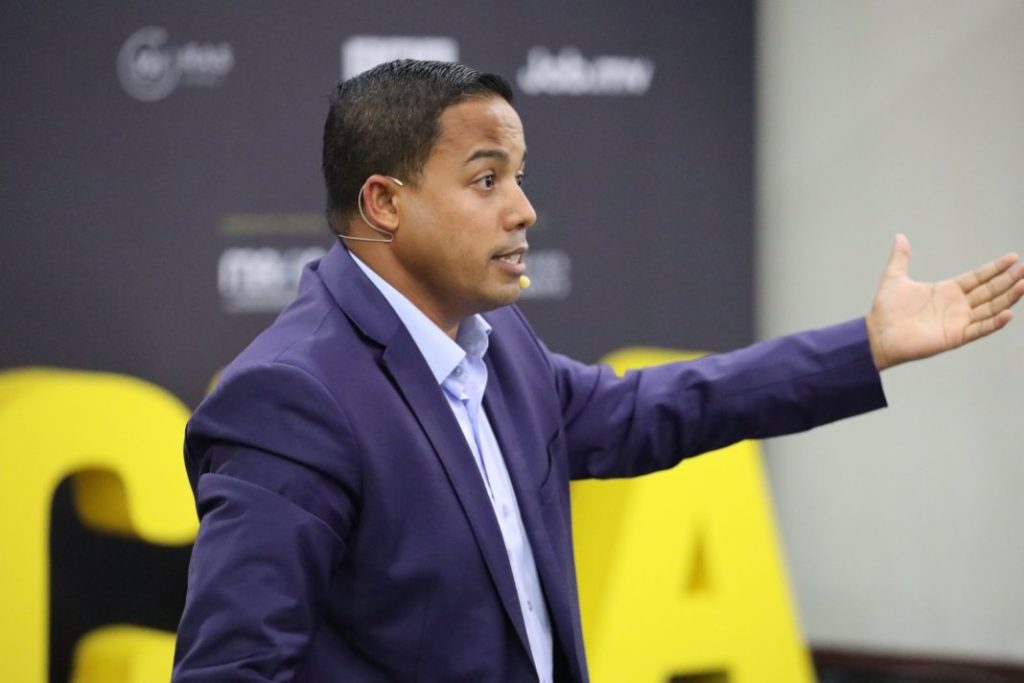 The panel included:
Mr. Hussain Afeef (Vice-President, MATI)
Mr. Salah Shihab (Vice-President, MATI)
Mr. Ahmed Nazeer (Secretary General, MATI)
Mr. Iyaz Waheed (Executive Board Member, MATI)
Ms. Zulaikha Manik (Executive Board Member, MATI)
The session was held on the 20th of April 2019, at the CA Auditorium, MNU from 1600 hours – 1730 hours.