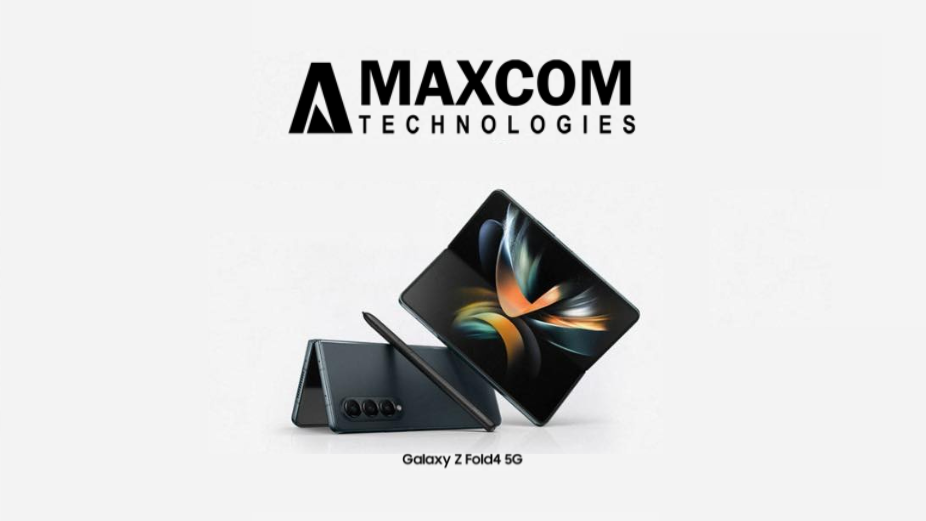 Founded in 2005, Maxcom Technologies has earned a stellar reputation among the IT vendors in the Maldives, delivering a diverse array of innovative IT solutions to its clientele. Guided by CEO Managing Director Mohamed Fazeel, the company has experienced rapid growth, employing professionals who are dedicated to providing exceptional service to customers across various industries.
Maxcom Technologies specializes in solution designing, hardware, software, support services, security, and subscriptions. Their comprehensive offerings include computer hardware and software, enterprise IT solutions, consumer IT products and services, and after-sales support services.
The company has established itself as a trusted partner to over 300 corporate customers in various verticals, including the public sector, health, telecommunications, and hospitality segments. It has also gained recognition as a top IT vendor, having received various regional awards from partners. Notably, Maxcom Technologies has deployed data center facilities for major national infrastructure projects, solidifying its reputation as a trailblazer in the industry.
In addition to its IT solutions, Maxcom Technologies has established a subsidiary, Maxcom Training Solutions, to offer training courses in various IT-related fields. This initiative is indicative of the company's dedication to delivering high-quality solutions while simultaneously investing in its employees' development.
Maxcom Technologies has earned its position as the market leader in the Maldives' ICT industry by prioritizing innovation, customer service, and exceptional quality. The company proudly holds DELL EMC Titanium Partner status, recognizing its commitment to providing superior IT solutions. Its product and service portfolio includes a range of cutting-edge offerings, such as Microsoft licensing solutions, DELL desktops, laptops, client products, servers, storage, VxRail HI solutions, and Huawei enterprise infrastructure solutions for data centres and smart city applications. The company also provides artificial intelligence surveillance and Huawei cloud storage solutions.