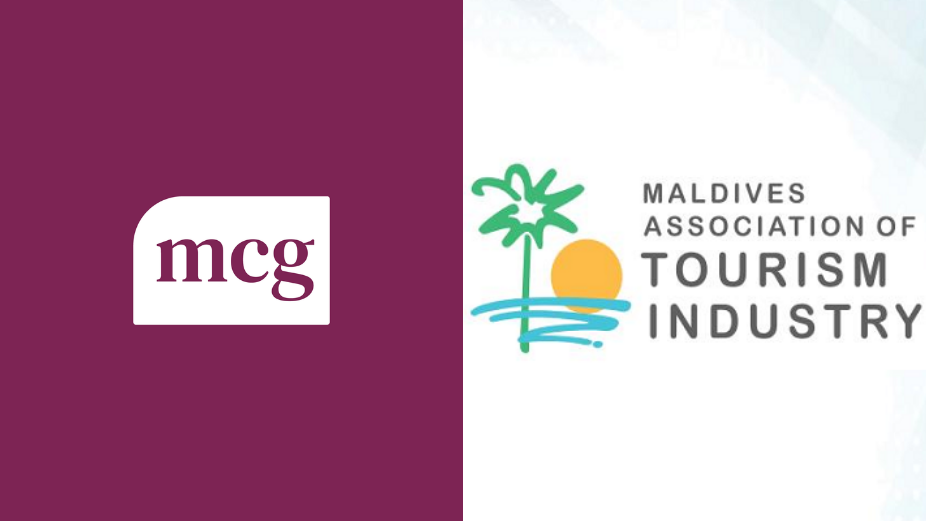 Maldives Consulting Group (MCG) has signed as the creative agency for Maldives Association of Tourism Industry (MATI) for the year 2022.
Under this strategic partnership, MGC will be working with MATI to develop creative concepts and collaterals required for the promotion of the association and the Maldives tourism industry.
MCG and MATI will also be working together to promote the events and plans for the Golden Jubilee celebration of Maldives Tourism, which will be marked in the year 2022.
Maldives Association of Tourism Industry is a non-governmental, non-profit organization working to promote and develop the tourism industry in the Maldives. Throughout its 39-years, MATI has worked in planning and development, and ensuring industry quality and standards for tourism in the Maldives. The association has also worked immensely in providing opportunities in education and professional training for industry players.
Maldives Consulting Group is a data-driven and strategy-led creative and communication consultancy working to develop strategic impact throughout industries.