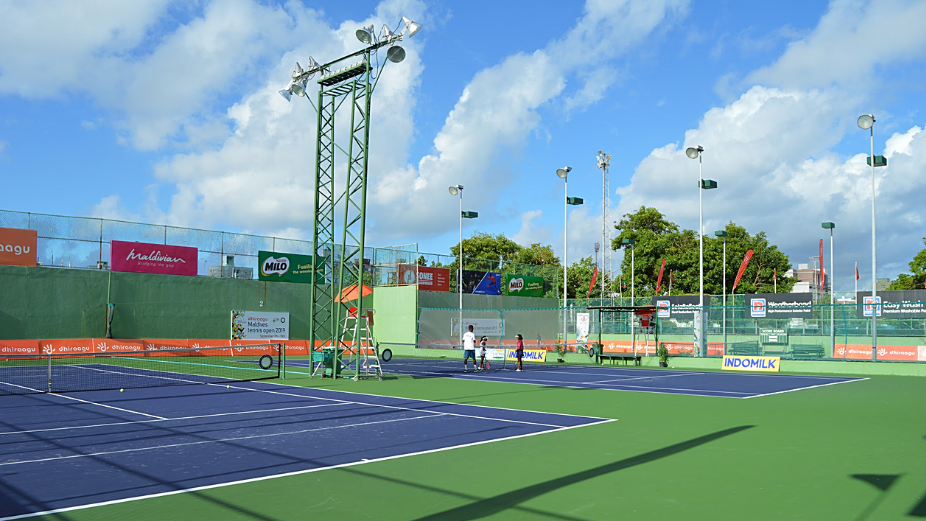 Tennis is one of the most popular racket sports in the Maldives. Although several competitions are held, the number of people joining the sports are low compared to other sports actively played in the country.
Tennis Association of Maldives (TAM) is an association that is registered under the law on clubs and associations of Maldives. TAM has a total of about 300 registered members and conducts year-round training programmes and other development activities for juniors. TAM is a member of the International Tennis Federation and the Asian Tennis Federation.
The TAM Election 2020 takes place on 7th of November and will elect members for 5 positions: President, Vice President and three Members' Representatives.
Mr. Ahmed Hafeez, MD of Lily Hotels has been automatically given the position of President as he was the only one who ran for President's position.
Mohamed Hanim and Mohamed Ameen are running for the position of Vice President while 4 members have given their names as Members' Representatives.