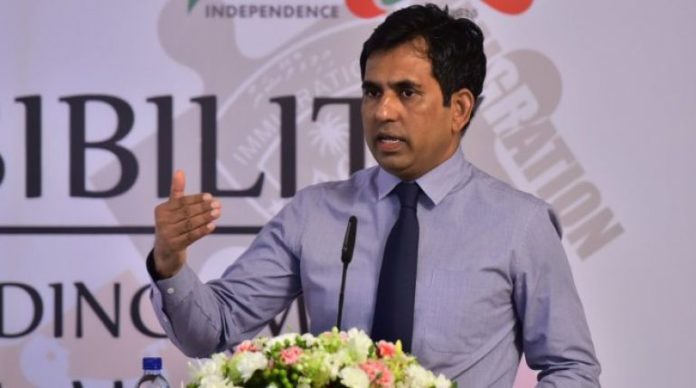 The Ministry of Economic Development has partnered with 9 private sector parties, to outsource several services it offers to businesses; including registration of companies, partnerships and other form of businesses, issuance of various licenses and permits. The official ceremony to license the 'business service agents' was held on 20 August 2016 at IGMH Conference Hall.
Among the business service agents are accounting and audit firms, tax and legal advisors, and business consultancy firms. While the Ministry would continue to offer the services at their service counters, businesses now have the option of approaching a business service agent of their choice for the same services. It is expected that involving the private sector would bring in efficiency and ensure that the growing demands of the public are met without any service disruption or delay.
The 9 business service agents partnered with the Ministry are; 1) CTL Strategies, 2) Accruplus, 3) AH & Associates, 4) Ernst & Young, 5) Vakeel Chambers, 6) Meemizan, 7) FJS Consulting, 8) Samad Company, and 9) Proper Audit.