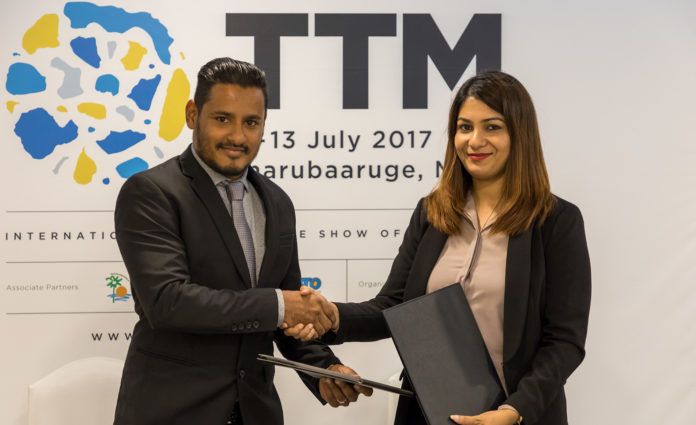 Public Service Media (PSM), Avas Online, Maldives.net.mv, The Island Chief and Corporate Maldives have signed a MOU with Maldives Getaways Pvt Ltd to become Media Partners for the first international Travel Trade Show of Maldives (TTM).  TTM will be held on 12th and 13th of July 2017 at Dharubaaruge, Male', Maldives. The event will continue from morning until evening, promising two full days of networking and exciting business opportunities.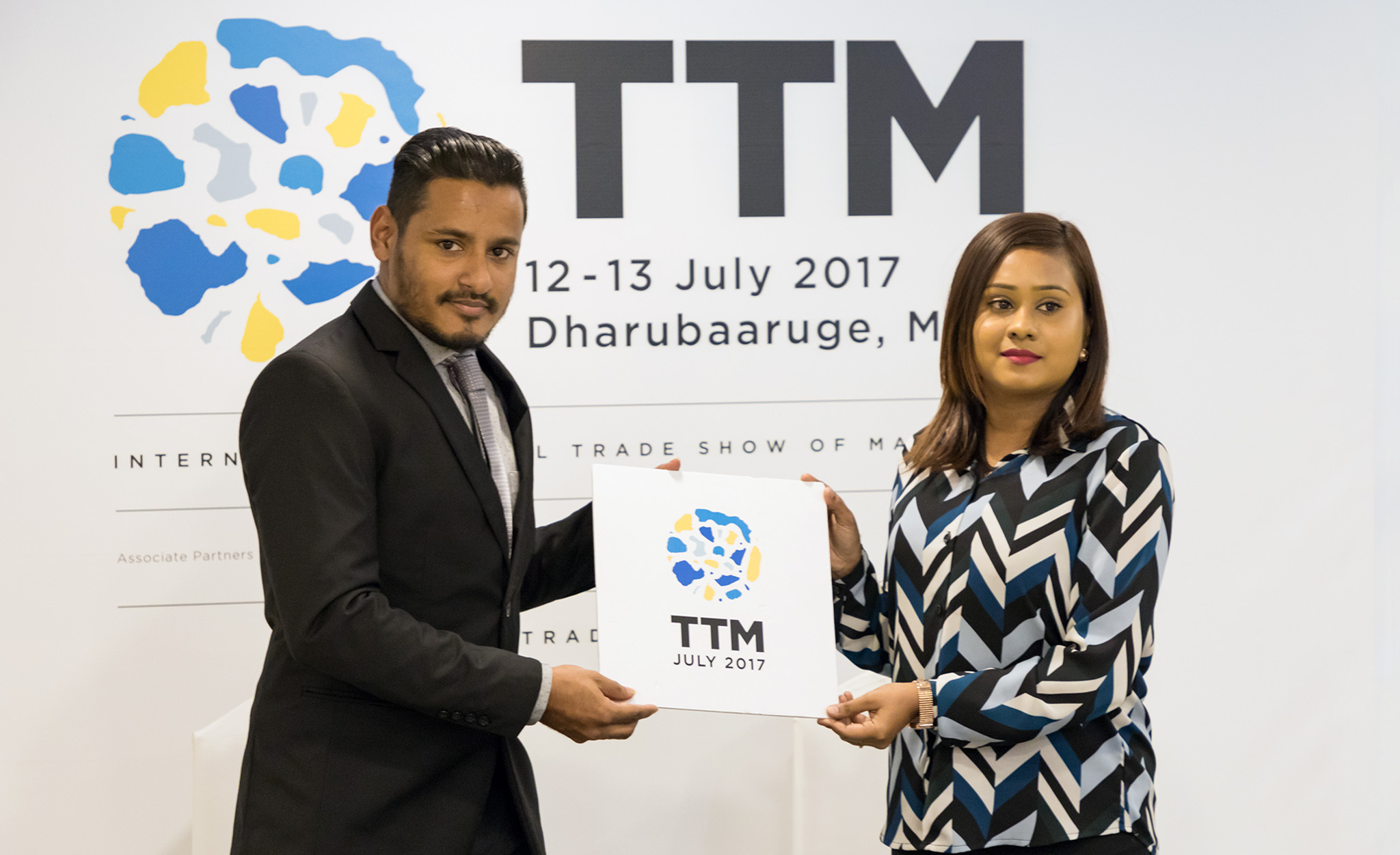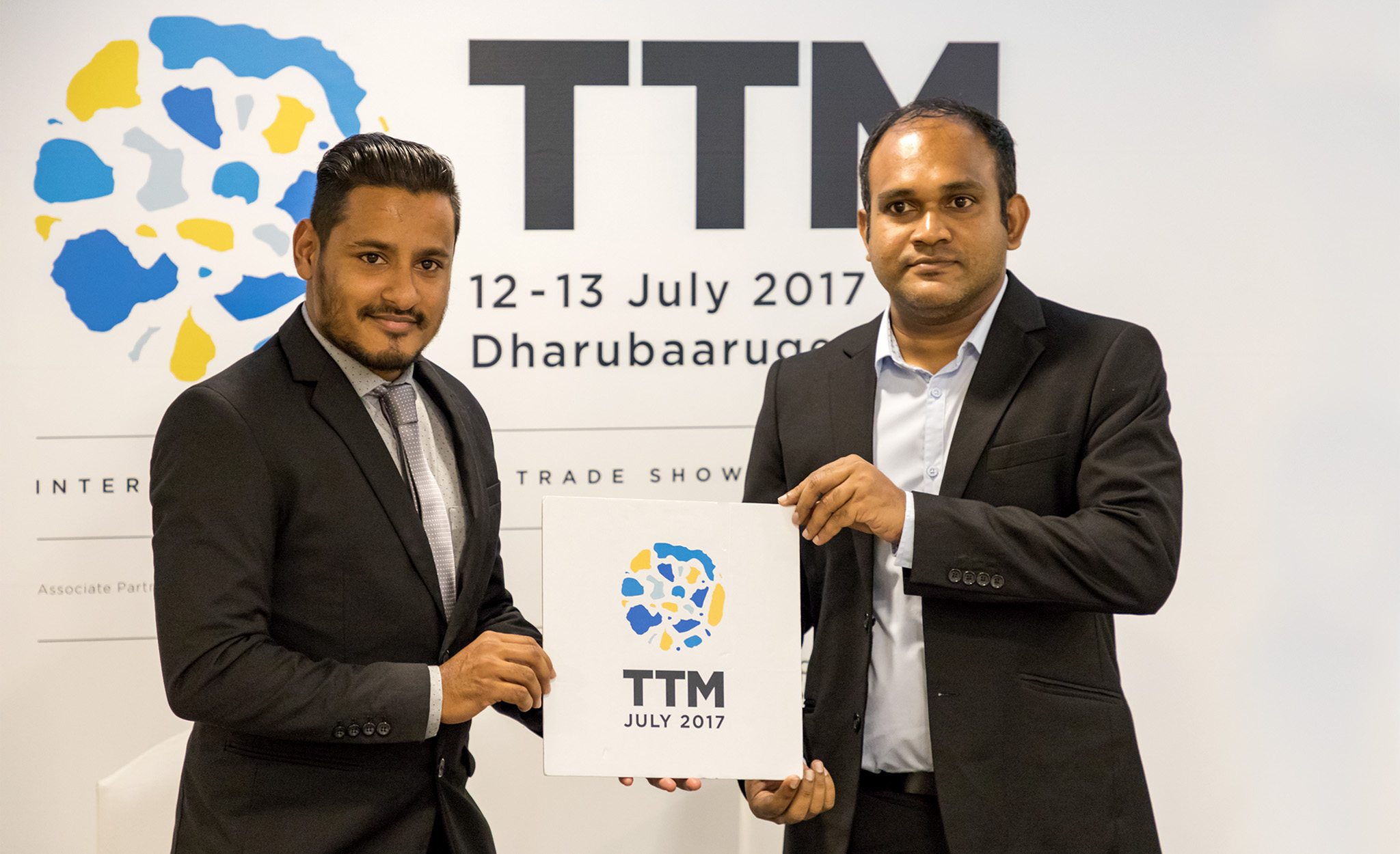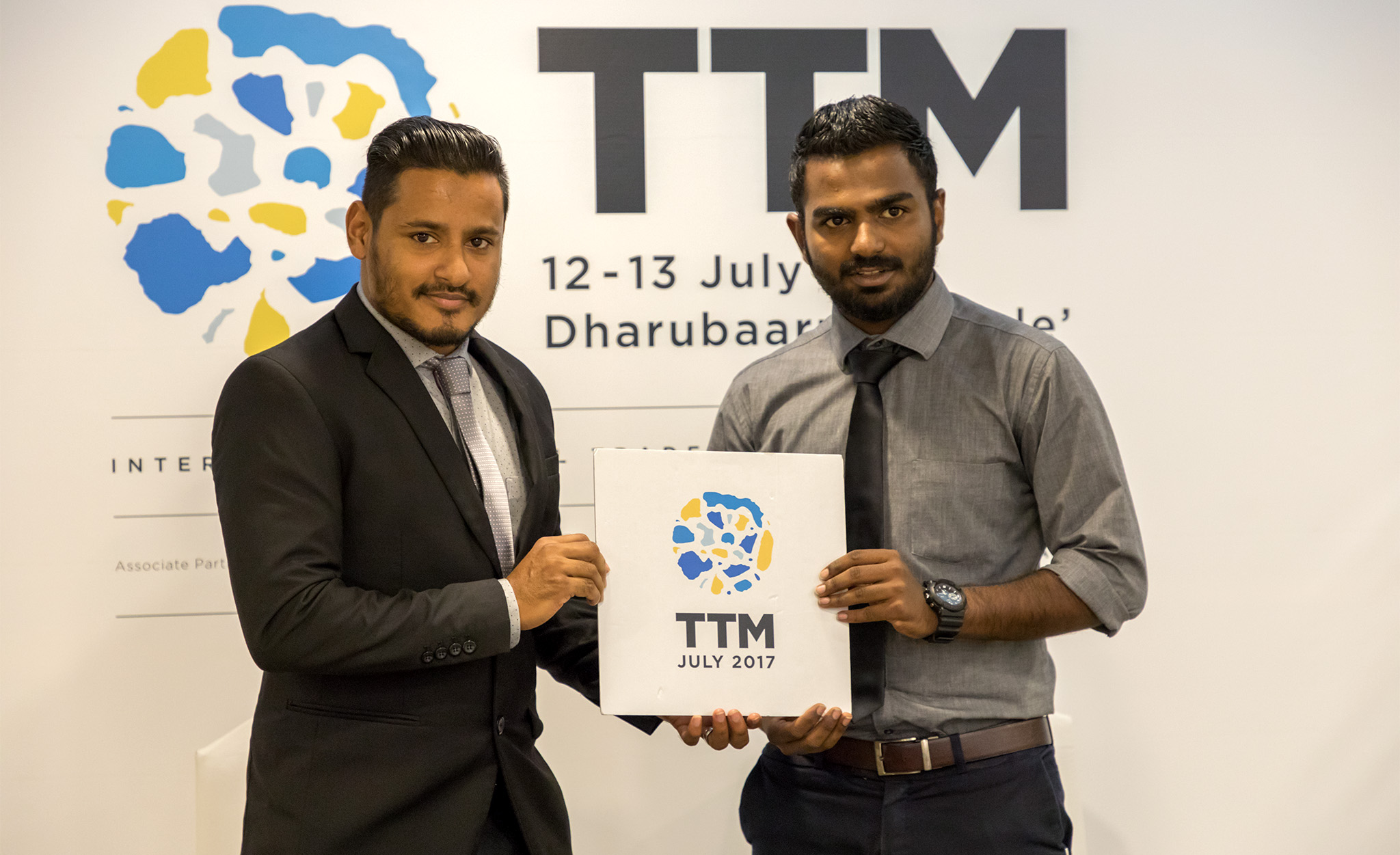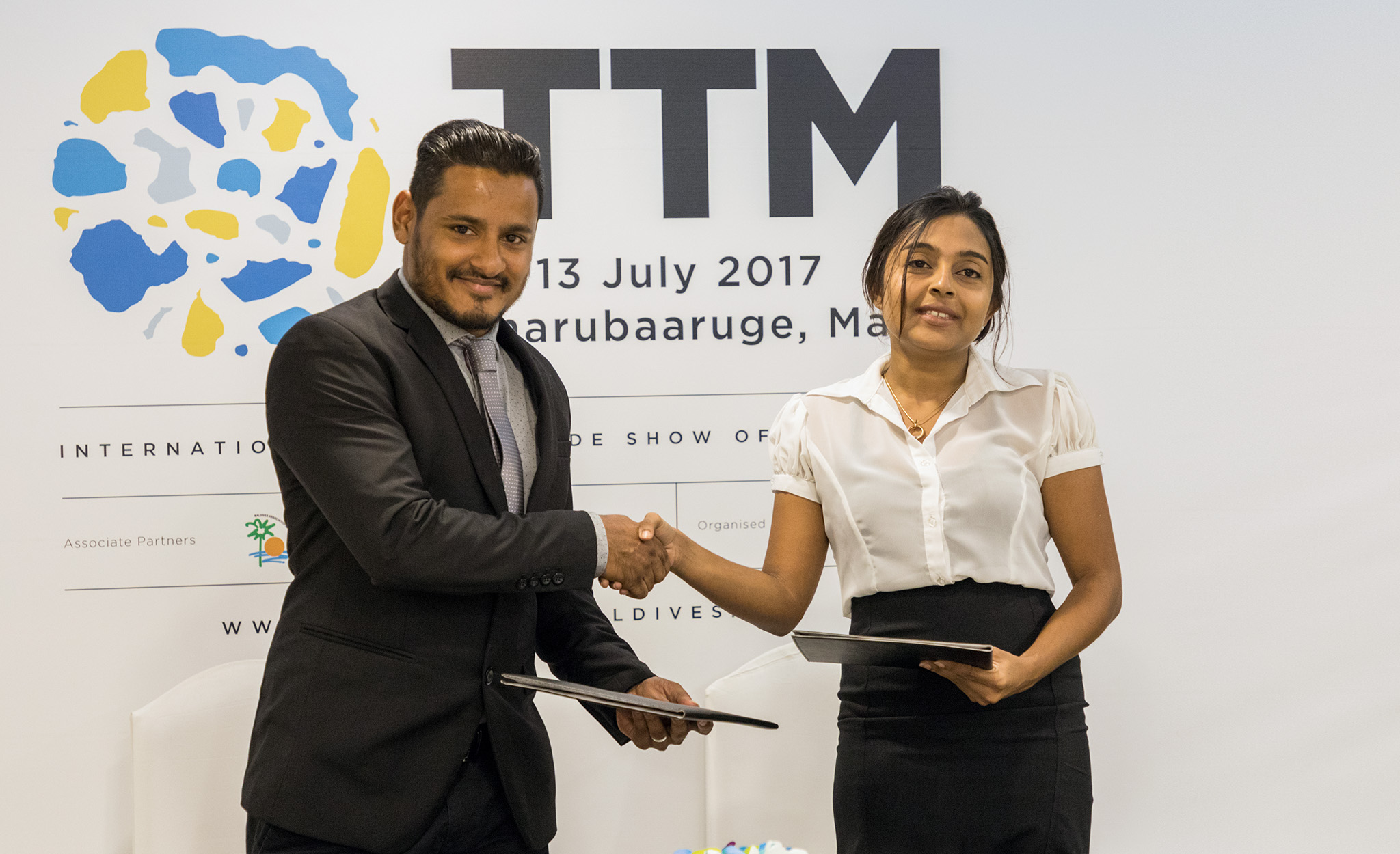 Travel Trade Maldives (TTM) is the platform that connects the travel trade community of the Maldives to the global network of travel trade professionals easily and instantly. Held annually in Maldives, TTM is a vibrant must-attend, business-to-business event presenting a diverse range of hoteliers to local & International travel industry professionals. TTM is held in association with MATI, MATATO & MMPRC as associate partners.
TTM aims to facilitate the tourism industry of Maldives to reach the ultimate target of 2 million tourists with over USD 3.5 billion in receipts by the end of 2020. More than 300 hoteliers, suppliers, related industries and travel industry professionals from Maldives and abroad are expected to visit TTM to network, negotiate and discover the latest industry opinion and trends in Maldives.