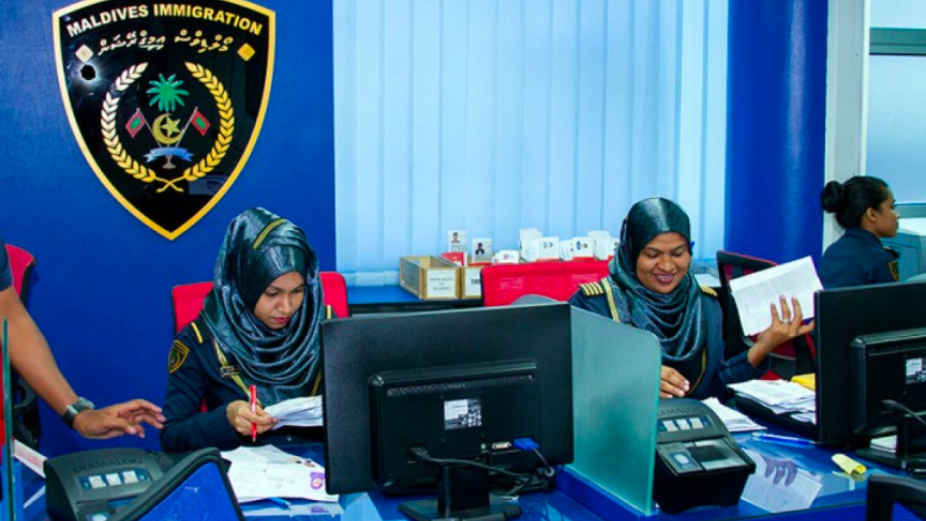 Expatriate health insurance policy and medical reports are now required to be submitted when applying for visas and visa extensions, other than for work visa and business visa.
Maldives Immigration revealed that medical reports made by a hospital/clinic permitted by the Ministry of Health to conduct medical treatment for expatriates must be submitted from May 31 onwards.
Applicants must also submit a letter of participation in the "Expat Health Insurance Policy" of one of the companies providing insurance services in the Maldives.
Maldives Immigration stated that these documents are not required for tourist visa extensions or sponsorship declaration applications.