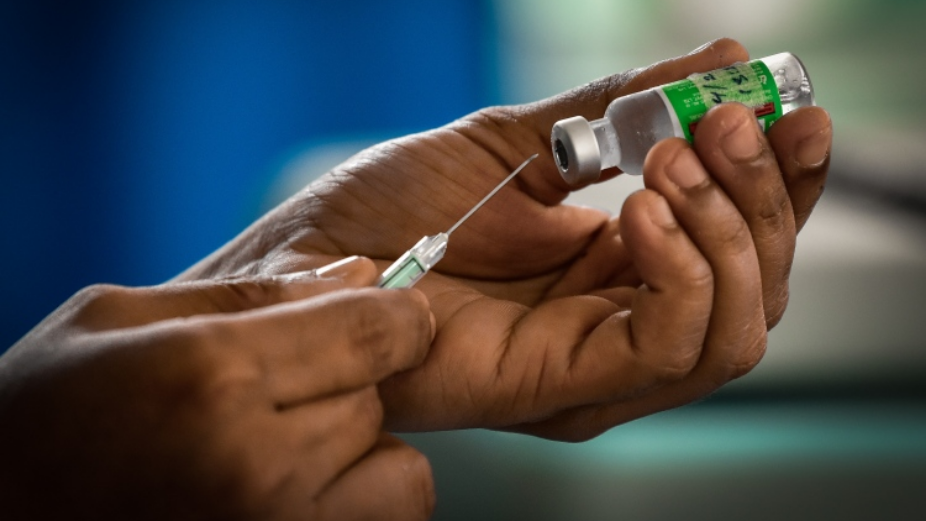 The medical team of the Bangladesh Armed Forces deployed by the Government of Bangladesh to assist the Maldives in combating the Covid-19 pandemic, completed their work and departed to Bangladesh yesterday afternoon.
The team of healthcare professionals arrived in Maldives on 3rd March 2021 in response to a request made by the President of Maldives to assist in the "Covid-19 Dhifaau" country-wide vaccination programme.
During their stay in Maldives, the team worked side by side with Maldivian health professionals, contributing their professional expertise and support to the vaccination roll-out in the greater Male' area. Making the Covid-19 vaccine equitably accessible to all Maldivian nationals and migrant workers, irrespective of legal status, is a key policy of the Government's Covid-19 response.
The Government of Maldives conveys its deep appreciation to Prime Minister Sheikh Hasina, Foreign Minister Dr. A.K. Abdul Momen, the Government and the Bangladesh Armed Forces for their unwavering support and generous assistance extended in addressing the trials presented by COVID-19 on multiple fronts.