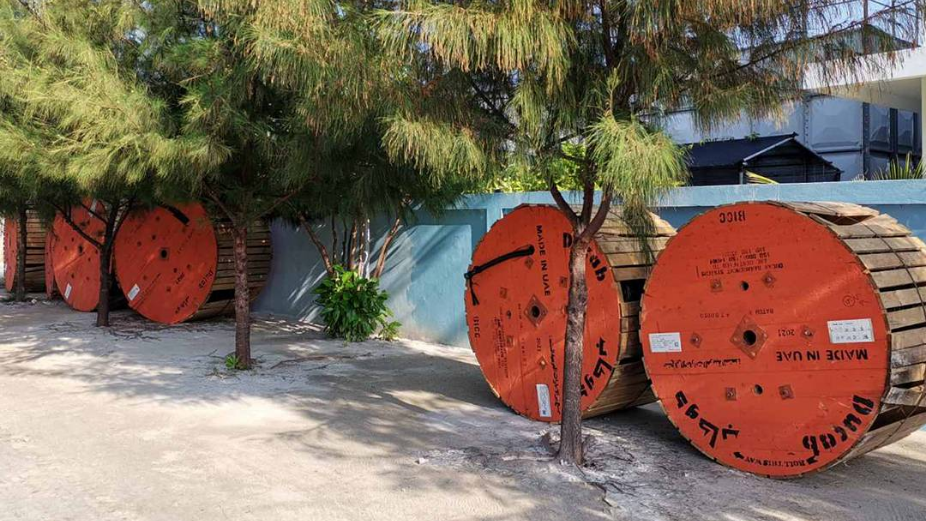 Medium voltage and low-voltage cables have now been sent to Adh. Mahibadhoo island to upgrade its electricity distribution network, as per State Electric Company (STELCO).
STELCO further revealed that a medium voltage 2,000-meter cable and a low-voltage 1,000 meter cable were taken to Mahibadhoo.
State Electric Company Limited (STELCO) is a 100% State Owned Enterprise (SOE). The company started its operations in the year 1949 with the sole purpose of providing electricity in the Maldives. Even today, STELCO's main business consist of power generation and distribution of electricity.