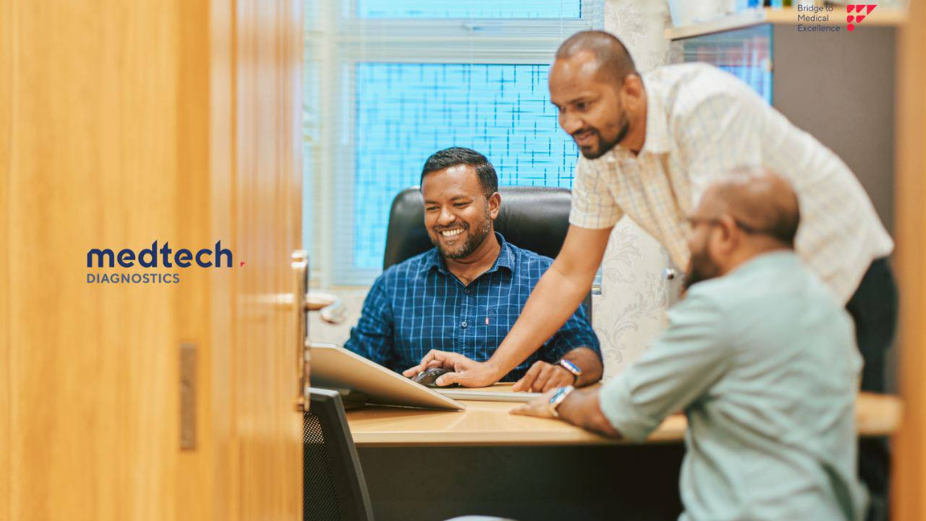 Medtech Diagnostics Pvt Ltd's debut Sukuk listed on the VIYANA platform was successfully closed with MVR 20 million. The issue was strongly supported by an increasing number of investors registered on VIYANA which stands at 237. The 7-year Sukuk was opened for subscription on the 19th of April 2023, and closed on the 28th of May 2023.
Medtech Diagnostics is one of the leading distributors of medical equipment, machinery and consumables to the healthcare system of Maldives.
This Sukuk issuance marks a milestone in the history of the Islamic Capital Market of Maldives making it the first Shari'ah Compliant issuance by a private company through VIYANA platform for private securities.  
First National Finance Corporation Pvt Ltd was the Lead arranger for this issuance.
On the success of the Sukuk issue, the CEO of First National thanked the foresight of the founders of Medtech Diagnostics and the regulators and Maldives Stock Exchange. "I am humbled by the overwhelming response from the market for Shari'ah-compliant and good-quality products from well-governed private companies. We will continue our work to introduce more investment products in the Capital Market of Maldives in the future to provide a diverse range of investment opportunities to the domestic market."
First National Finance Corporation operates in the capital market space, providing lead manager services, structuring and arranging finances, and providing investment solutions, fund management and private wealth planning.
For more information on the Sukuk and First National Maldives, please visit the website https://www.firstnational.mv/