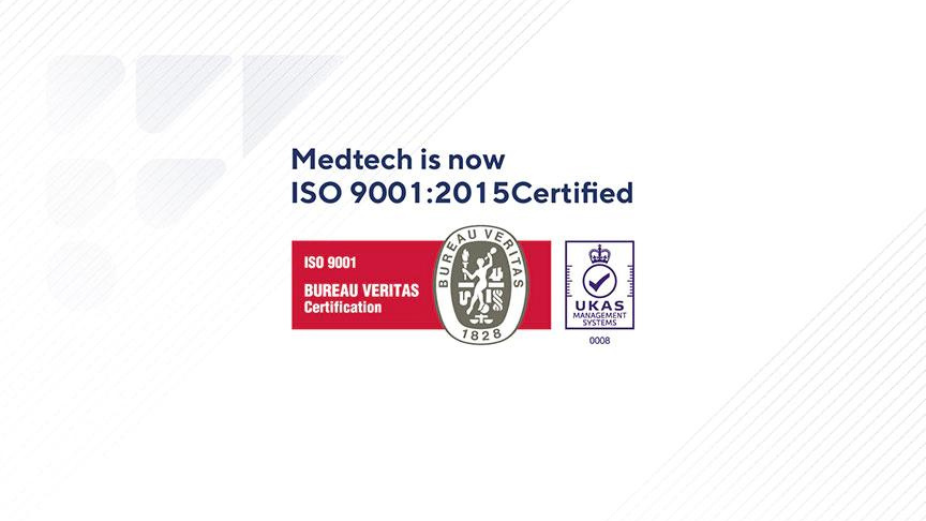 Medtech Maldives Pvt Ltd achieved ISO 9001:2015 certification, making them the first privately owned medical distribution and related consultancy services company in the Maldives to receive this certification.
The ISO 9001:2015 certification, an internationally recognized standard, serves as a testament to Medtech Maldives Pvt Ltd's dedication to meeting clients' needs through an effective quality management system. This esteemed recognition ensures that their products and services consistently adhere to rigorous quality standards.
The certification process involved a comprehensive audit conducted throughout the entire company, encompassing a review of management system documentation, a pre-audit assessment, and a thorough system audit. Following these evaluations, any non-conformance issues were diligently addressed and rectified. This meticulous process allowed Medtech Maldives Pvt Ltd to identify areas necessitating improvement and implement the required changes to enhance their organizational quality policy.
The company expresses deep gratitude for the unwavering trust and support received from their valued stakeholders, as these factors played an integral role in attaining this prestigious recognition. Medtech Maldives Pvt Ltd firmly believes that its quality management system will establish new benchmarks, fostering strong relationships with stakeholders and propelling the company toward enhanced operational efficiency and optimization.