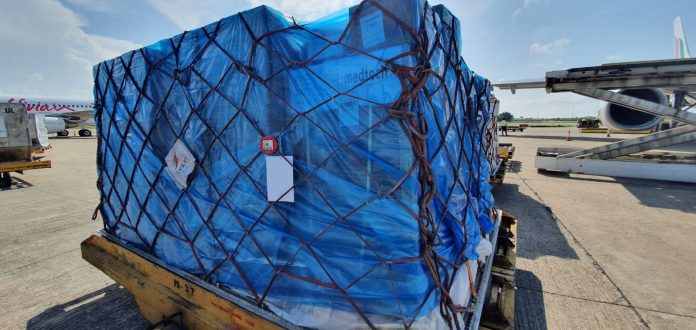 Medtech Maldives has imported 18 ICU ventilators to Maldives via Sri Lankan Airlines special charter flight today (10th May).
As per the single source procurement policy, with the lowest bid proposed, Medtech Maldives was assigned the project to bring 50 ventilators for MVR 14 million. This project was handed to the company on 19th March.
This was the first 18 ventilators scheduled to bring by the company. These ventilators, shipped from South Korea and Switzerland are approved by the American food and drug administration.
Medtech reports another 15 ventilators to be scheduled to brought to Maldives on 15th May.
Medtech Maldives is one of the leading supplier of healthcare, medical and pharmaceutical products in the Maldives.
Medtech's product ranges include laboratory equipment & reagents, hospital care consumables & dialysis solutions, radiology equipment, blood gas organizers, hospital furniture, medical diagnostic equipment, and surgical instruments & various disposables.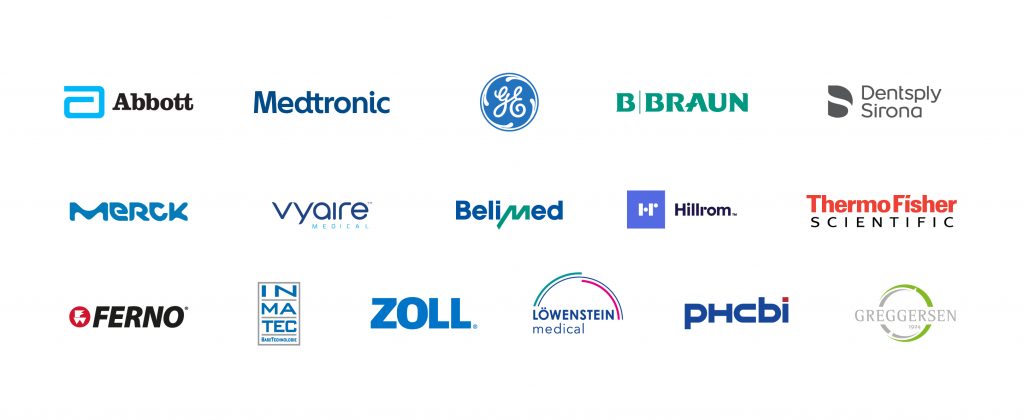 The medical devices they supply carry the CE mark and in selling medicines and medical devices Medtech Maldives comply with the statutory requirements and national regulations imposed by the Maldives Food & Drug Authority (MFDA). Some of the brands they provide are Abbot, Hill-Rom, Fisher & Paykel Healthcare, Alere, Merivaara, Radiometer, Braun, and Carestream.
Medtech Maldives' notable experiences include:
At IGM Hospital: ICCU Ventilators, Dialysis Machine, DRX-Evolution Plus System, Euroklav 23vs, Abott Accelerator A3600, Carestream DRX-Revolution Mobile X-Ray System, Intego Pro – Sirona, AQT 90 Flex, Carestream Directview CR Systems, Autoclave. 23L, DX-23
At IGM Hospital, Hulhumale' Hospital, Regional Hospitals: Abbott Architec i2000sr, HemoCue Hb 201, ABL80 Flex
At Atoll Hospitals: Elitech Selectra Pro S
IGM Hospital, Hulhumale' Hospital: Carestream Vita CR System, Carestream Dryview 5850
At Vilimale' Hospital: Autoclave Melag Cliniklav 45 EA
They have been the bridge in providing the latest medical equipment to the state-owned national hospital in Maldives, IGMH, along with Hulhumale' hospital, Vilimale' hospital and various regional hospitals in the country.